Israel makes threats against Iranian nuclear scientists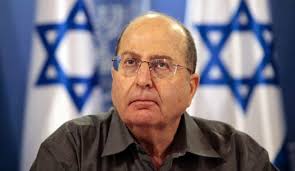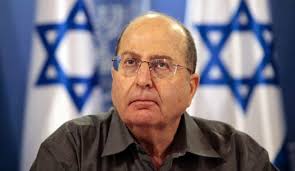 Israel's Defence Minister has appeared to imply that his country is prepared to assassinate Iran's nuclear scientists following a historic deal with the West.
Moshe Ya'alon, the former chief of staff of the Israeli Defence Forces, gave a damning assessment of the nuclear agreement between Iran and a number of western nations in an interview with German newspaper Der Spiegel.
The 65-year-old minister condemned the deal, reportedly telling the newspaper "ultimately it is very clear, one way or another; Iran's nuclear programme must be stopped."
Asked whether Iran would see further deaths of its nuclear scientists, he allegedly told the newspaper: "We should be ready to defend ourselves. I'm not responsible for the lives of Iranian scientists."
Mr Ya'alon's comments following a deal signed between Iran and the US, UK, China, France, Germany and Russia on 14 July that promised to control Iran's nuclear enrichment programme in exchange for sanctions relief.
The deal – hammered out over months of fraught negotiations and still awaiting approval from both US and Iranian political houses – has brought US-Israeli relations to a new low, with Benjamin Netanyahu's government staunchly opposing the agreement.
Mr Ya'alon, who is noted for his conservative right-wing views in the Israeli parliament, apparently said that Israel "should be ready to defend" itself and that his country "would act in any way".
Five Iranian scientists have died in car bombings and although Israel was blamed by Iran, the country has never admitted to any involvement in the scientists' deaths.
A CBS report last year claimed that the Obama administration had leant heavily on the Israeli government over the deaths of the scientists – the most recent in 2013 – as talks approached a critical juncture.
Mr Ya'alon also poured scorn over hopes that partially lifting sanctions would facilitate a liberal movement within Iran. There is "not going to be any Iranian spring," he said. "And you can forget about McDonald's in Tehran."
Independent .UK