Anti-Houthi forces take strategic city in Yemen
Fighters backed by an Arab military coalition seized the key city of Zinjibar in southern Yemen on Saturday, residents and militia sources said, dealing another major blow to the dominant Houthi group.
The capital city of Abyan province on the Arabian Sea had been a major focus of forces battling the Iranian-allied Houthis. It is the fourth regional capital they have won since taking control of the port of Aden last month.
Three soldiers from the United Arab Emirates were reported killed while taking part in the Saudi-led military campaign against the Houthis, UAE state news agency WAM said on Saturday.
Southern militia sources said they had been killed by landmines planted by the Houthis while entering Zinjibar.
Saudi Arabia and a coalition of other Sunni Muslim states have been fighting since March to restore Yemen's exiled government and to repel the Shi'ite Houthis, who took control of the capital Sanaa in September.
At least two other Emirati soldiers have been killed in Yemen since the offensive began. The UAE has not given details on how any of their personnel died.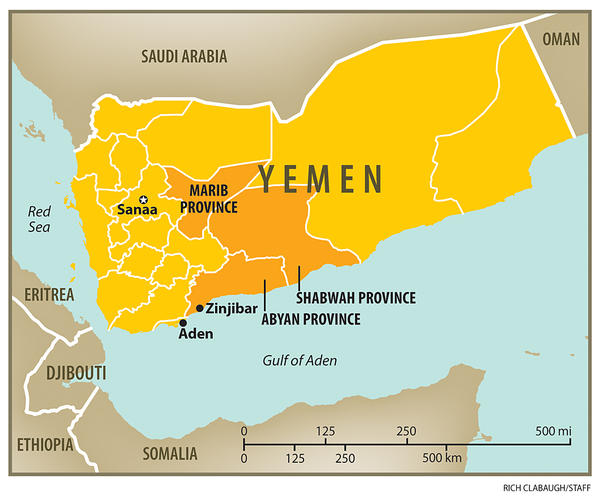 The coalition has been supporting anti-Houthi fighters with air strikes, military training and the delivery of tanks and heavy artillery.
Gulf-backed southern Yemeni fighters who are based in the southern port of Aden also made gains against the Houthis in heavy fighting in the southern province of Dalea on Saturday.
REUTERS