Kellogg's to scrap artificial flavors, colors in cereals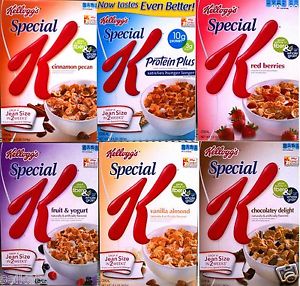 Kellogg's will ban artificial flavors and colors from all of its cereals worldwide including Special K and Frosted Flakes, it said Wednesday.
The American food multinational said its transition to all-natural ingredients in its cereals and snack bars should be done by 2018.
Consumers, and especially Americans, have shown a growing preference for foods with wholesome ingredients, the company said.
The news came the same day Hollywood actress Gwyneth Paltrow was in Washington campaigning against legislation that would prevent the labelling of genetically modified food in the United States.
FRANCE 24/AFP