Aoun rejects DM's offer on Roukoz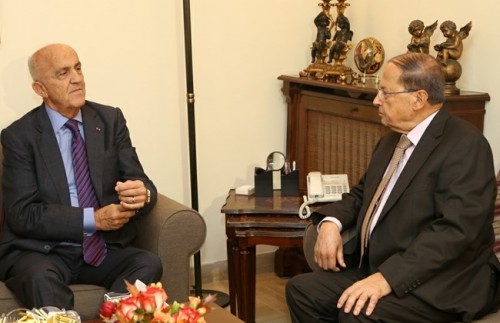 Change and Reform bloc  chief MP Michel Aoun has reportedly told Defense Minister Samir Moqbel that he  rejects the offer to promote his son-in-law in the military institution.
Sources told An Nahar daily published on Tuesday that
During his visit  to Aoun's residence on Monday Moqbel proposed  to him  that  his son-in-law Commando Regiment chief Brig. Gen. Chamel Roukoz, whose tenure ends in October, to be promoted.
But Aoun rejected the idea outright.
"How would we accept the violation of the law and the constitution?" Aoun asked Moqbel during their  meeting in Rabieh.
The lawmaker, who is also the head of the Free Patriotic Movement, and the defense chief have been at loggerheads over the extension of the terms of several high-ranking officials.
FPM says the extensions are illegal.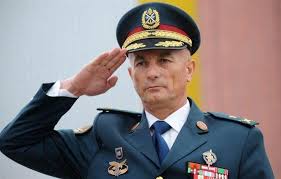 Aoun wants Roukoz to become the  army chief to replace Gen. Jean Qahwaji whose term ends in September.