17 Tons of raw material for narcotics manufacturing seized in Nabatiyeh
Beirut, Lebanon's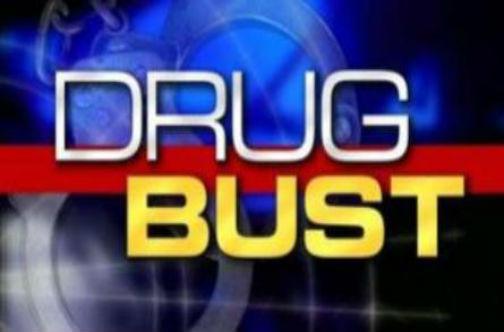 Internal Security Forces on Wednesday announced the confiscation  of  17 tons of raw material  used in the manufacturing of narcotics.
"After months of monitoring the activities of top drug dealers, manufacturers and traffickers, the central anti-narcotics bureau and the south department managed Tuesday to intercept a truck at the Kfar Rumman roundabout in the city of Nabatiyeh in south Lebanon ," the ISF said in a statement.
The truck was carrying two people and was headed for the Bekaa region, it added.
"325 barrels weighing around 17 tons of raw material used in narcotics production, including Captagon pills, were seized from the vehicle," the ISF statement said.
It noted that the quantity could have been used to produce "millions of narcotic pills."
"Lebanese national M.H., 41, was arrested and efforts are underway to apprehend the rest of the culprits," the ISF added.
In 1998 Lebanon's Parliament passed anti-narcotics legislation requiring severe sentences for narcotics trafficking, including forfeiture of any assets connected to drug proceeds.