Russia's Putin orders formation of new military reserve force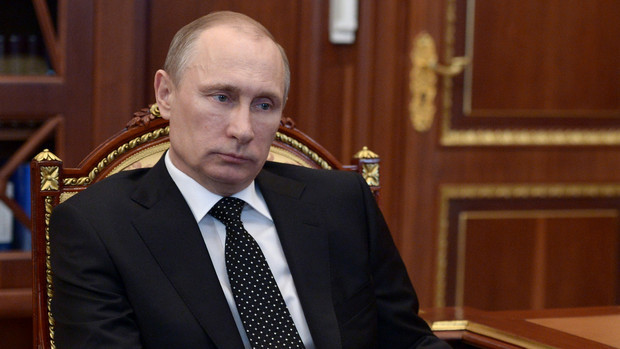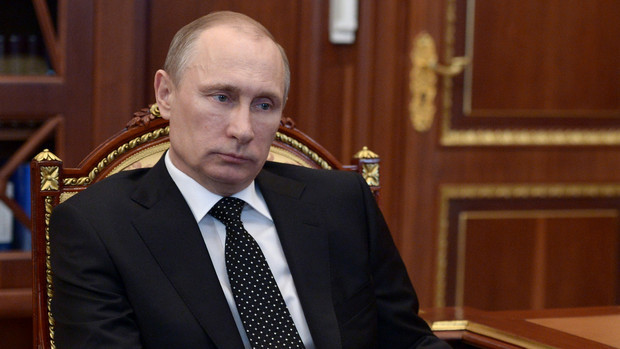 Russian President Vladimir Putin has ordered the creation of a new reserve armed force as part of steps to improve training and military readiness at a time of international tensions with the West over Ukraine.
The new reserve force has been discussed for several years and was first ordered by Putin in 2012 shortly after his re-election as President. The latest decree was published late on Friday.
It will be distinct from Russia's existing military reserves because the part-time personnel will be paid a monthly sum and train regularly.
Russia already has several million military reservists consisting of ex-servicemen, but they do little training as there are restrictions on how often they can be called up.
Defence Ministry officials have previously said that the new reserve force was envisaged at around 5,000 men to begin with, a small figure in a country with around 750,000 frontline troops.
The creation of the new reserve force had been delayed by a lack of financing, Russian media reported. Putin's decree ordered the government to find financing for the new force from the existing defense ministry budget.
Cold War
British  PM David Cameron warned last April  that Russia could plunge the World into a new Cold War and poses a "grave danger" to Europe because of its actions in Ukraine.
Cameron invoked the outbreak of World War Two and by saying that the world should not forget the "consequences of turning a blind eye when big countries in Europe bully smaller countries".
He said that economic sanctions on Russia are "not just morally right" but also in Britain's "national and economic interests" because Russia has "ripped up the rule book" and must face consequences.
Cameron was speaking after Mikhail Gorbachev, the former President of the Soviet Union, said that the world is on the brink of a new Cold War.
REUTERS/TELEGRAPH