Franjieh elected as President of March 14's National Council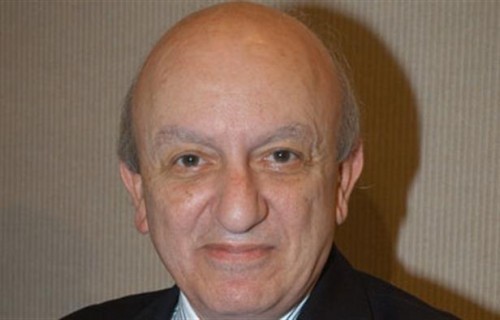 Former MP Samir Franjieh was elected on Sunday as president of March 14 National Council at BIEL.
He secured 237 votes out of 284.
Franjieh was the favorite in the race even though there were other candidates included MP Marwan Hamadeh and Fawzi Ferri.
Three hundred independent figures of the March 14 alliance were invited to take part in the elections.
Following the polls, work committees will be formed after the approval of an internal system for the national council.
The council will work as a separate entity within t he coalition.
It will include independent figures, who would opt against allying themselves with any political party, according to reports.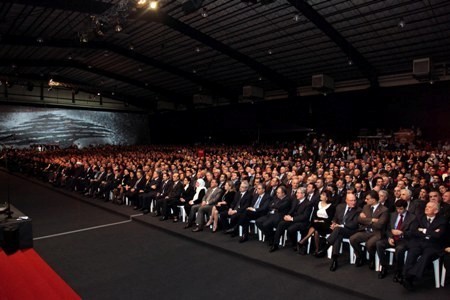 March 14's general-secretariat coordinator Fares Souaid told VDL (93.3) that "the National Council for the independent figures of March 14 will be free of sectarian restrictions, and is subject to the standards of democracy and keen on transparency."