Female activist gets 3 year jail term for criticising Kuwaiti ruler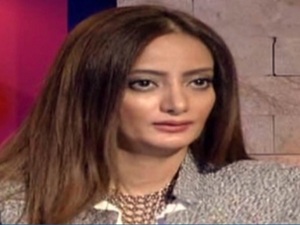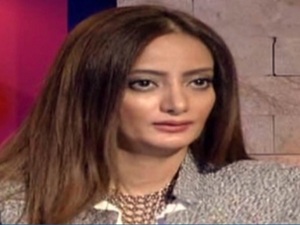 A Kuwaiti court sentenced a female rights activist to three years in jail on Sunday after convicting her in absentia of publicly criticizing the oil-rich Gulf state's ruler.
The lower court convicted Rana Jassem al-Saadun of repeating parts of a speech made by prominent opposition leader Mussallam al-Barrak for which he is serving a two-year jail term, according to the ruling.
In the speech, delivered at a public rally in October 2012, Barrak warned Emir Sheikh Sabah al-Ahmad al-Sabah against amending the electoral law to help the government control parliament.
Saadun was outside the country when the verdict was delivered, the court said. Activists online reported that she was in Lebanon.
In April 2013, the lower court sentenced Barrak to five years in jail for insulting the emir and undermining his authority. The sentence was later reduced to two years.
Opposition groups had staged demonstrations to protest the sentence and dozens of activists repeated parts of Barrak's speech in solidarity with him.
Saadun, a founding member of rights group the National Committee for Monitoring Violations, told the judge in March that she repeated the speech not because she supported its content but in defence of freedom of expression.
Last week, the same court gave two-year suspended jail terms to 21 other activists for repeating the same speech.
During the past three years, Kuwaiti courts have several times handed down jail terms against online activists and former lawmakers for making comments deemed offensive to the emir.
YAHOO/AFP