Lebanese Tycoon with links to Hezbollah expeled from Gambia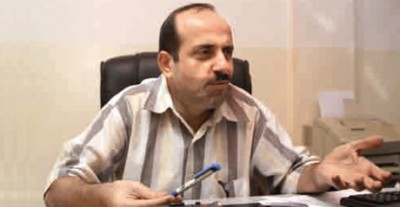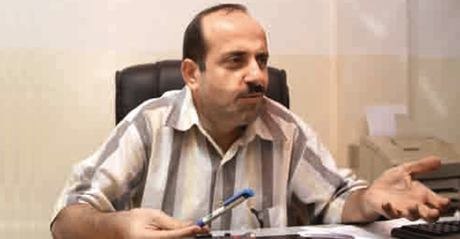 One of the Gambia's most powerful business magnates, accused by the United States of funding Hezbollah, has been expelled, Gambian government sources said on Friday.
Lebanese-Gambian multi-millionaire Hussein Tajudeen, a former close friend of President Yahya Jammeh, was ordered out for "unacceptable business practices that are detrimental to the Gambian economy," according to the presidency.
"Hussein Tajudeen… who is declared persona non grata by President Jammeh, has left the shores of this country. I can confirm that he is no longer in the Gambia," a senior government official told AFP.
Tajudeen, scion of the nationwide Kairaba supermarket chain and a Gambian resident for 16 years, was the country's main importer of rice and flour as owner of the parent company, Tajco.
The business is alleged by the U.S. to be part of a multinational network that has generated millions of dollars for Hezbollah, designated by the White House as "among the most dangerous terrorist groups in the world."
U.S. sanctions imposed in December 2010 targeted a network of businesses owned or controlled by Tajudeen and his brothers in the Gambia, Lebanon, Sierra Leone, the Democratic Republic of Congo and the British Virgin Islands.
He and his family have denied the allegations.
A statement from the presidency said Tajudeen, his family and "all his business associates" were banned indefinitely from doing business in the west African nation.
The statement did not mention the U.S. accusations and gave no other detail on the decision but said Tajudeen had 30 days to close his Gambian businesses.
"I don't know what he has done and who   is responsible for his deportation, but I can confirm to you that he has since left this country. That is all I can tell you," a Tajco employee told AFP.
The affair has sent shockwaves through the business community in mainland Africa's smallest nation, where retailers and the impoverished public rely on cheap imported goods to keep shopping bills down.
An economist in Banjul warned that the expulsion could lead to shortages of rice, sugar, onions, flour and cooking oil.
"Ramadan is drawing close and if the state has not taken that issue into consideration before taking this decision, there might be a scarcity of basic foodstuffs in the market, since most of the things we consume in this country are imported by Tajco," he told AFP on condition of anonymity.
Gambia has expelled Tajudeen before, in June 2013, for stocking groceries months past their sell-by date.
He was given a presidential pardon and permitted to return four months later.