Iraqi army vows to recapture Ramadi after US criticism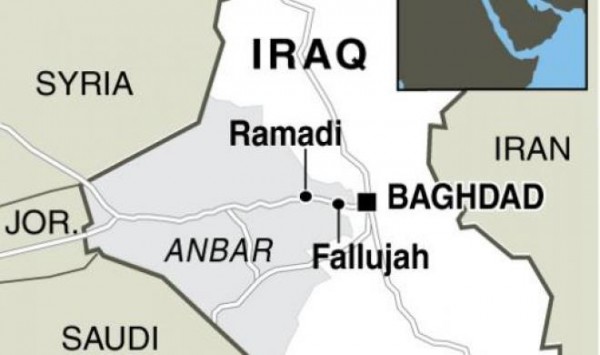 Iraq's military vowed Monday to recapture the city of Ramadi from ISIS "within days," after a stinging criticism of its troops' "will to fight" from US Secretary of Defense Ash Carter.
An 8,000-strong force of Iraqi forces, bolstered by Shiite militias and Sunni tribesmen, were amassed east of the city in the town of Khalidiya and were awaiting orders to launch "a major offensive," the official said, speaking on condition of anonymity.
"Yesterday Prime Minister Haider Al-Abadi stated that the operation to liberate Ramadi will start soon, and the city is going to be liberated within days," the official said.
Eight days ago ISIS fighters hoisted their black flag over Ramadi, which is 65 miles from the center of Baghdad.
In the wake of the defeat, Defense Ash Carter told CNN's "State of the Union" on Sunday that "most of us…have an issue with the will of the Iraqis to fight [ISIS] and defend themselves."
His comments came after the Pentagon said last week that a "failure of leadership and tactics" by the Iraqi security forces was partly to blame for the territorial loss.
Responding to Carter's comments, Al-Abadi's media director Dr. Sa'ad Al-Hadithi told NBC News the Iraqi government had "started its own investigation to punish those who neglected their duty" in Ramadi.
The senior defense official conceded that "the Iraqi government now is under a real pressure after the latest statement by the U.S. secretary of defense concerning the will of Iraqis to fight for their country."
NBC NEWS