Iranian ship with Yemen aid has arrived in Djibouti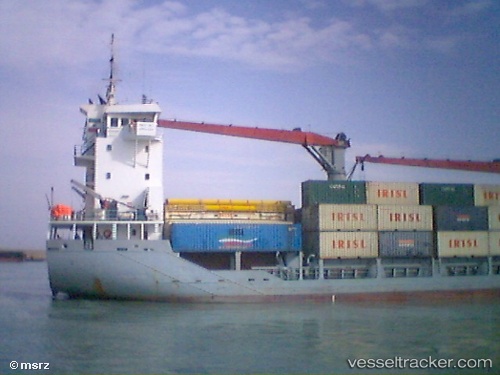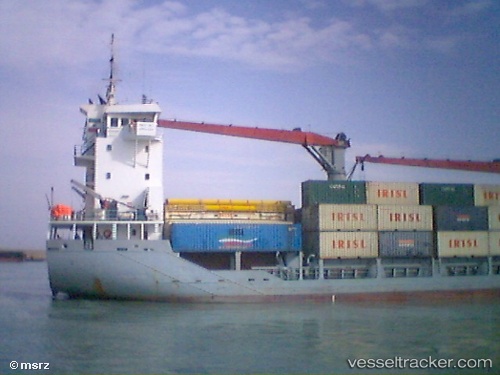 Iran's semi-official Fars news agency says a ship loaded with aid bound for Yemen has arrived in Djibouti and will dock "within hours."
Thursday's report did not elaborate on when the ship would dock.
The diversion of the ship to the small African country where the U.N. is coordinating the response to Yemen's conflict would defuse a potential crisis with Saudi Arabia, which had warned the ship not to proceed directly to Yemen. Iran had provided the ship with a naval escort and warned against any interference.
Iran supports Shiite rebels in Yemen, known as Houthis, who seized the capital last year, but Tehran denies arming them. Saudi Arabia views the rebels as an Iranian proxy and has led a coalition in air raids against them since March 26.
AP/ Yahoo