Syria's war flares on Lebanon border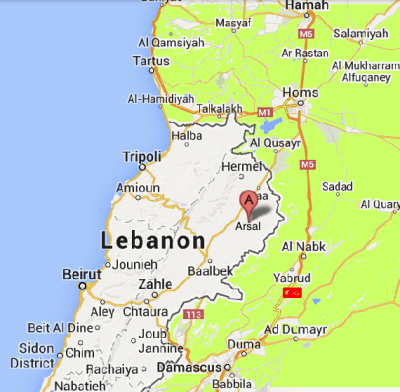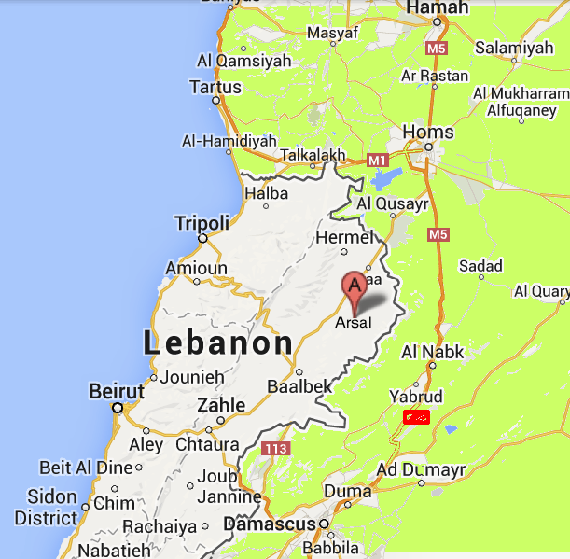 Islamist rebels led by Al-Qaida's Syrian affiliate launched a preemptive strike Monday on pro-regime forces in a mountainous area near the Lebanese border, setting off fierce clashes, a monitor said.
The Syrian Observatory for Human Rights said Al-Nusra Front and other groups attacked positions belonging to the regime and Hizbullah, which backs the government, in the Qalamun region.
"Violent clashes are ongoing since this morning between Hizbullah, regime troops and pro-regime militiamen on one side and Islamist factions and Al-Nusra on the other side," the group said.
Last year, government forces backed by Hizbullah managed to expel rebels from most of Qalamun, which lies north of Damascus and runs along the Lebanese border.
But opposition fighters remain entrenched in the mountainous area along the border with Lebanon, and have launched attacks from there.
A source close to Al-Nusra confirmed the fighting underway in the region.
"This is the zero hour and the battle in the region has begun," the source said, speaking on condition of anonymity.
A Syrian source on the ground also described the clashes in the area.
"The Syrian army and its allies blocked an attack by armed groups on army positions near the border with Lebanon," he told AFP.
He said a number of opposition fighters were killed and wounded when pro-government forces ambushed them and destroyed their equipment.
The Britain-based Observatory said clashes were ongoing and confirmed there were casualties among rebel ranks, but could not give further details.
"The attack by Al-Nusra, as well as the Islamist and rebel factions, came as a preemptive strike against Hizbullah, which was expected to begin military operations (against the rebels) in Qalamun in the coming days," said Observatory chief Rami Abdel Rahman.
On Twitter, Al-Nusra's official accounts said the organization had "finished training specialized rocket teams, and they have spread throughout the hills of Qalamun in anticipation of an enemy advance."
In recent weeks, local media had reported an impending offensive by pro-government forces on Qalamun.
The rebel presence in the area has been a persistent problem for both the Syrian army and Lebanon's military, which has battled jihadists crossing from Syria in Lebanese border towns in recent months.
Last year, jihadists coming from Syria briefly overran the Lebanese border town of Arsal, seizing several dozen security forces as hostages.
Four have since been executed and another 25 — police and soldiers — remain in the hands of Al-Nusra and the Islamic State group.
A Lebanese security source said Lebanese troops were stepping up patrols along the Syrian border by Qalamun.
"The patrols along the border have increased, and the role of the Lebanese army is to protect Arsal and the border," the source said.
AFP