No return to mobile handset manufacturing, says Nokia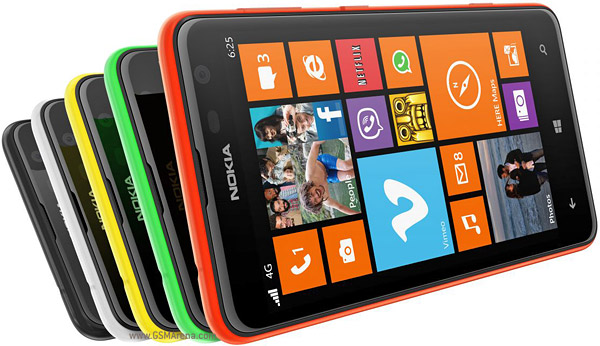 Finland's Nokia Corp. NOK, -1.15% Sunday squashed rumors that it was planning a return to mobile-device manufacturing, which it exited last year by selling its once-dominant handset business to Microsoft Corp. MSFT, +10.45%
In a statement posted on its website, Nokia noted news reports claiming the company was planning to start manufacturing consumer handsets from a research-and-development facility in China.
"These reports are false," Nokia said, adding that the company "currently has no plans to manufacture or sell consumer handsets."
Nokia is now primarily a telecom-network equipment supplier after it sold its unprofitable handset unit to Microsoft in a deal announced in September 2013.
The company's strong brand in the mobile space has kept alive rumors and speculation that it could eventually return to making consumer mobile devices.
In an attempt to test its appeal in today's consumer market, Nokia licensed its brand on a tablet computer that was launched in China early this year.
The tablet runs on Google Inc.'s (GOOG) Android operating software, and it is engineered, manufactured and distributed by Foxconn, known formally as Hon Hai Precision Industry Co. (2317.TW), under a licensing agreement.
Nokia could do more similar deals starting late 2016 when it can start using its brand name without restrictions set in its transaction contract with Microsoft, Nokia Chief Executive Rajeev Suri told The Wall Street Journal earlier this week.
"We have a very credible brand that's known everywhere in the world. Why not monetize it again in a sensible way?" Mr. Suri said.
Mr. Suri added that any licensing agreements involving more advanced technology would still be years away from now.
To strengthen its position in the wireless infrastructure industry, Nokia earlier this month launched a bid to acquire its French rival Alcatel-Lucent ALU, -1.74% in a deal valued at 15.6 billion euros ($17.0 billion).
Market Watch