Saudi National Guard to take part in Yemen campaign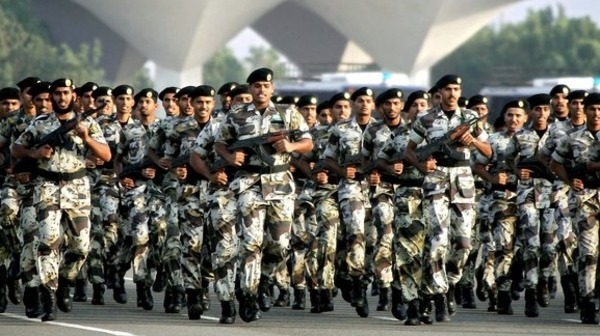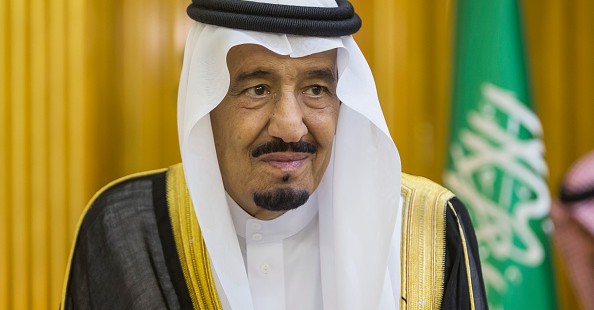 Saudi Arabia's King Salman on Tuesday ordered the Saudi Arabian National Guard, widely regarded as the kingdom's best equipped military ground force, to take part in Riyadh's campaign against Iran-allied Houthi rebels in Yemen.
Military operations in the campaign have so far been carried out by the Royal Saudi Air Force and the Royal Saudi Land Forces, which answer to the Defence Ministry. The national guard is a separate military structure run by its own ministry.
Iran's deputy foreign minister said earlier on Tuesday that he was optimistic that a ceasefire in Yemen would be announced, in a sign diplomatic efforts may be underway to stop almost a month of Saudi-led bombing of Yemen's Houthi group.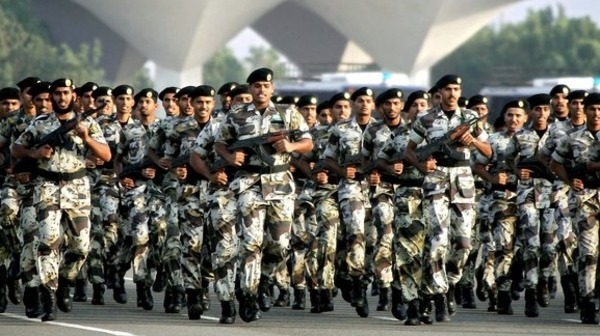 Iran has repeatedly called for a halt to an almost month-long campaign of air strikes by Saudi Arabia and Arab allies, but members of the coalition and their Western backers have so far rejected Iran's proposals, accusing it of supporting the Houthis.
"We are optimistic that in the coming hours, after many efforts, we will see a halt to military attacks in Yemen," Hossein Amir Abdollahian was quoted as saying by Iranian news agencies.
Saudi Arabia is leading a coalition of Arab countries in a bombing campaign against the Houthis and allied military units loyal to the powerful former president Ali Abdullah Saleh, who have taken swathes of territory and forced Yemen's Saudi-backed President Abd-Rabbu Mansour Hadi into exile.
Arabian Business