South Korea's Park to skip Russia World War II event, but North Korea's Kim Jong Un will be there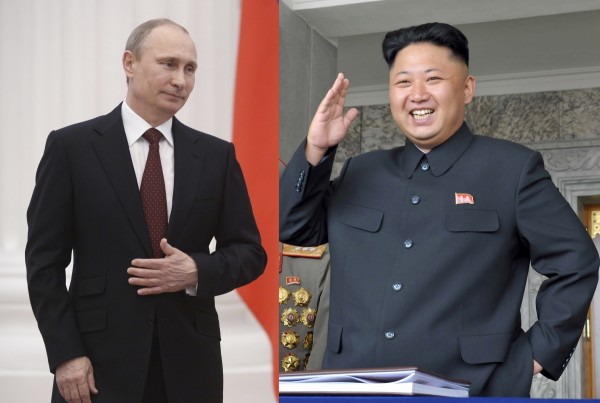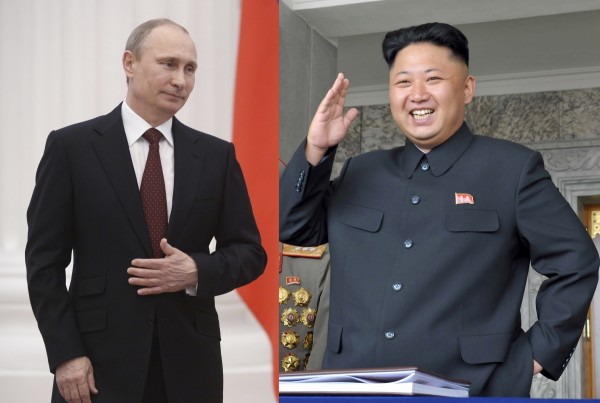 South Korean President Park Geun-hye will not attend an event in Moscow to mark the end of World War Two in Europe and instead send an envoy, an official said on Monday, dashing the possibility for a rare summit with the leader of North Korea.
Russia has said the North's Kim Jong Un would attend the May 9 celebrations marking the 70th anniversary of the war's end, which would be his first trip overseas since taking power in 2011 after the death of his father.
"The president will not be going," a South Korean government official said on Monday, speaking on condition of anonymity.
The country's foreign ministry said over the weekend that a ruling Saenuri Party member of parliament's foreign affairs committee, who is also a special aide to Park, would attend as her special envoy.
The government official and the foreign ministry did not elaborate on why Park had chosen not to attend.
If Park and Kim were both to travel to Moscow for the event, it would make possible only the third summit between the leaders of the rival Koreas, which remain technically at war under a truce ending their 1950-53 conflict.
Attempts at dialogue between the North and the South are at a stalemate, following the 2010 sinking of a South Korean navy ship and the bombing of an island in the South that Seoul blames on the North. Pyongyang denies any role in the sinking of the naval ship Cheonan.
The first summit in 2000 led to a period of rapidly warming ties after decades of hostility. The second summit was held in 2007 with more promises of exchanges, but relations cooled after a conservative president took office in the South in 2008.
Several Leaders will skip event too
Russia would have liked to showcase the Armata and a host of other military technology to the foreigners who were supposed to be sitting in the VIP stand on May 9. The Kremlin had invited 68 leaders of foreign countries to the victory celebration, including the most important politicians in the Western world. So far, only 25 have accepted Moscow's invitation. US President Barack Obama will not be attending, nor will British Prime Minister David Cameron or French President François Hollande. German Chancellor Angela Merkel will be there, but only on May 10, the day after the parade. TV images from Moscow will illustrate how isolated Russia has become as a result of its policy on Ukraine and its annexation of Crimea.
The bitter news was long kept from the Russian people. Television stations were constantly reporting that more and more foreign leaders would be attending the parade, but then the newscaster would read out the names of the countries they represent, including places like North Korea, Cuba, Mongolia and Vietnam.
Senior representatives of only three European Union countries — the Czech Republic, Greece and Cyprus — are so far planning to attend the ceremonies, but many Russians only became aware of this when a scandal erupted surrounding Czech President Milos Zeman. On Sunday, Zeman banned the US ambassador from his offices in Prague Castle, after the American had criticized the Czech president's trip to Moscow. But Zeman later decided that he will skip the parade , even though he will be in Moscow for the event
Reuters/ Der Spiegel