Iran seems to be in a hurry for the S-300 missiles and Russia says can deliver swiftly !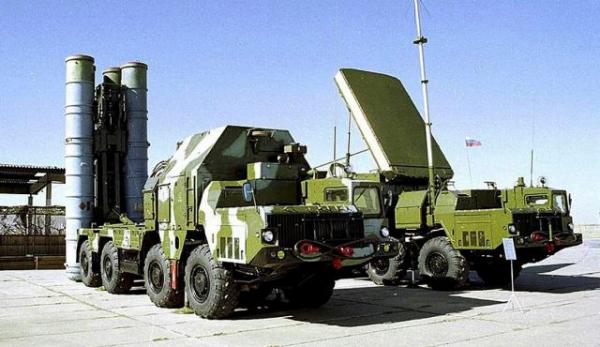 Russia's Defence Ministry will be ready to swiftly deliver the S-300 missile system to Iran if it gets the green light to do so, Interfax news agency quoted an official at the ministry as saying on Monday.
Earlier on Monday Russia lifted a ban on deliveries of the advanced anti-missile system to Tehran, which has reached an interim deal with world powers on curbing its nuclear program in exchange for the lifting of international sanctions.
The ban was introduced by former President Dmitry Medvedev in 2010 under pressure from the West following UN sanctions imposed on Iran over its nuclear program.
There is concern in the Middle east that Iran may be in a hurry for the missiles because it may use them to defend the Shiite Houthi rebels in Yemen . Saudi Arabia along with several other countries launched airstrikes against the Iranian backed Houthis last months in a bid to restore the government of ousted President Abedrabbo Mansour Hadi.
BBC Arabic reported on March 27 that Qassem Suleimani the head of the Qods Force, the foreign arm of Iran's Revolutionary Guards Corps who has been heading up the Iranian and Iraqi Shiite militia attack against the Islamic state in Tikrit was dispatched by the Islamic Republic of Iran to Yemen reportedly to help organize the Shiite Houthi rebels following the Saudi-led airstrikes .
Local militiamen in the Yemeni city of Aden said last Friday they captured two Iranian military officers advising Houthi rebels during fighting on Friday evening, Reuters reported
If confirmed, the presence of two Iranian officers, who the local militiamen said were from an elite unit of Iran's Revolutionary Guards, would further worsen relations between Tehran and Riyadh who are vying for dominance in the region.
YA with Reuters