Lebanese actor Issam Breidy , killed in a car accident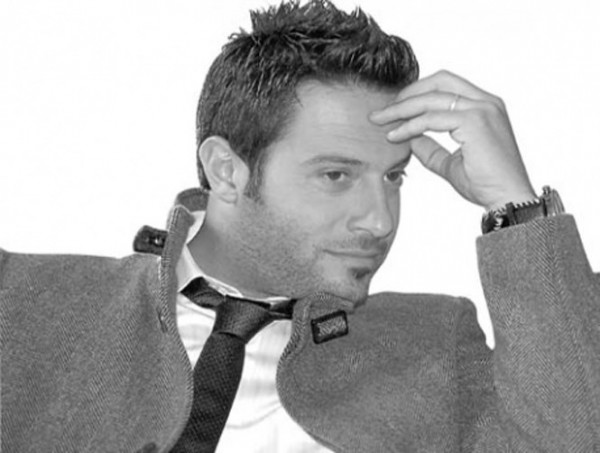 Young Lebanese actor Issam Breidy was killed on Sunday morning in a horrific car accident in Lebanon's Dora region.
The state-run National News Agency reported that his vehicle collided with the separating barrier in the middle of the highway and flipped off the Dora bridge.
Breidy was born in 1980 in the Keserwan town of Feitroun. He studied fine arts at the Lebanese University and oriental music at the Lebanese National Higher Conservatory of Music, LBC reported on Sunday
The Traffic Management Center reported that a citizen was killed in the accident without specifying his identity.
Pictures shared on social media showed the damaged car resting on its right side. According to the lighting, the accident most likely occurred around dawn.
The actor was popular in the drama and comedy scene in Lebanon and appeared in a number of movies, series and theater plays.
Before the accident, Breidy was reportedly preforming with his band in Compass Lounge in Beirut's Hamra area.
Issam was the brother of TV host Wissam Breidy.



"No tender word is sympathetic enough to relieve the pain that comes with a loss of a bright man. It's a thrashing reality to witness the wretched shackles of death  strip Issam from his golden dreams at such a premature age". MTV said on Sunday