Power plant explosion leaves thousands in Washington DC including the White House in the Dark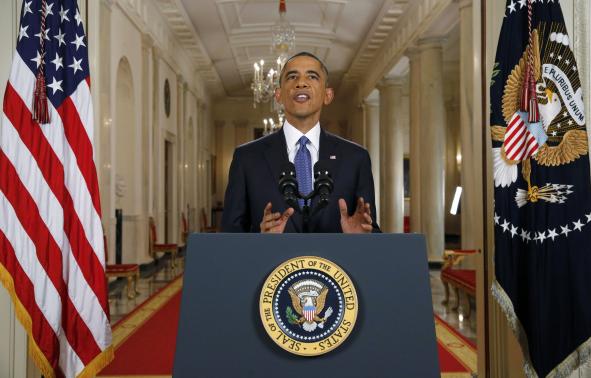 An explosion at a Maryland power plant had many in Washington D.C. in the dark Tuesday.
Affecting about 8,000 customers in the nation's capital and it's suburbs.
The White House, state department and Capitol building were all affected.
Power is back on for some — but not everyone.
Several metro train stations say they are on backup power.
Weather in the area was overcast but there weren't any storms.
The explosion is under investigation but there is no indication of any terror connections.
9and10news