Arab League to discuss Yemen proposal for intervention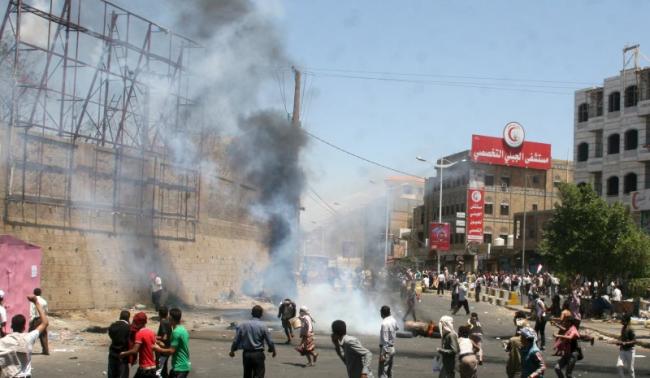 The Arab League's deputy secretary general said on Wednesday the regional body would discuss a proposal by Yemen's foreign minister who called on Arab states to intervene militarily to halt the Shi'ite militia's Houthi advance.
"Yemen's foreign minister proposed the idea today … in a meeting with the Arab League Secretary General," Ahmed Ben Hilli, told Al Arabiya Al Hadath television channel.
"The issue will be presented tomorrow at the foreign ministers' level," he said.
Reuters