Bird strike forces Lufthansa plane to return to Beirut Airport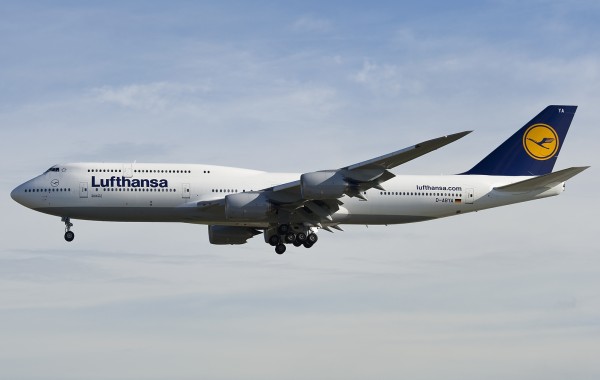 Lufthansa  Airlines plane was forced to return to Beirut's Rafik Hariri International Airport on Tuesday   because  its left engine collided with  a flock of birds. , reported the National News Agency. Lufthansa  Airlines  flight 1307, which had departed the airport at 4:48 a.m., was forced to return three minutes after takeoff.
The engine incurred heavy  damage and broke down,  NNA added
The plane returned safely to the airport at 5:04 a.m. along with its 148 passengers.
It is currently undergoing maintenance operations at the airport.
Director General of Lebanese Civil Aviation, Daniel al-Haiby, later told NNA that such accidents are frequent this time of year because migrant birds are returning to Lebanon.
Bird strikes are a significant threat to flight safety, and have caused a number of accidents with human casualties. The number of major accidents involving civil aircraft is quite low and it has been estimated that there is only about 1 accident resulting in human death in one billion flying hours. The majority of bird strikes (65%) cause little damage to the aircraft; however the collision is usually fatal to the bird(s) involved.
Most accidents occur when the birds hit the windscreen or fly into the engines