U.S. lawmaker pushes White House to aid allies in I.S fight, Reuters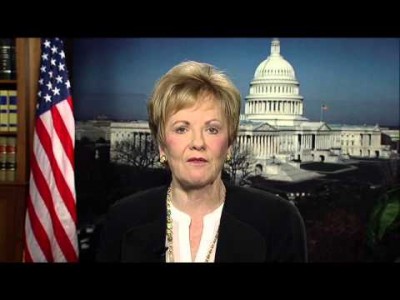 A senior Republican lawmaker wrote to President Barack Obama saying she would do "everything within my power," including holding up spending and introducing legislation to push the administration to provide fighter jets, weapons and other aid to allies fighting Islamic State.
Kay Granger, chairwoman of the House of Representatives State and Foreign Operations subcommittee, said Egypt needs F-16 aircraft and other weapons held up since 2013.
In a letter obtained by Reuters on Friday, she also urged the administration to make providing weapons to Jordan a priority and to provide Iraqi Kurds "the tools and training" to fight against the militant group.
Reuters Exclusive