Odor of food distributed to Syrian refugees prompts confiscation by Health ministery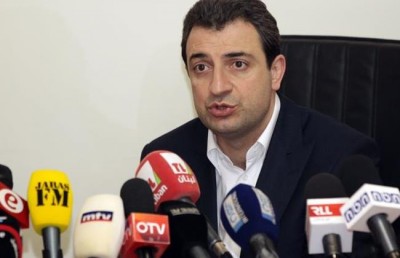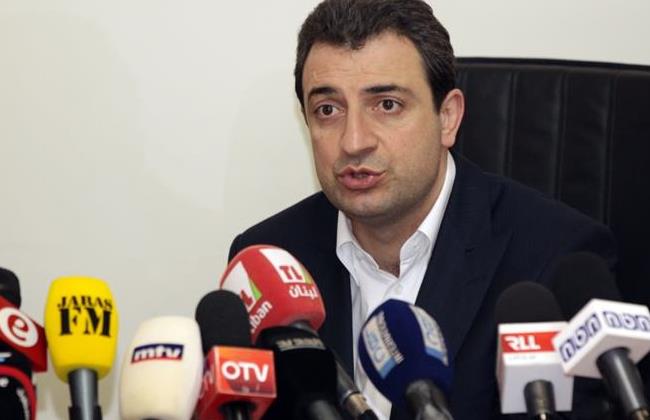 Lebanon's Health Ministry inspectors confiscated Saturday large quantities of food that was distributed to Syrian refugees in south Lebanon after receiving complaints about the way it smelled .
The food packages, which were donated to Syrian refugees through the Rahma and Ouzai charity centers in Sidon, were confiscated for testing, while Minister Wael Abu Faour referred the case to the judiciary.
Separately, Abu Faour sent the ministers of finance, economy and public works a letter to demand the confiscation of large amounts of sugar stored in Tripoli's port.
Health Ministry experts had already gathered samples for testing, Abu Faour explained to the ministers, asking them to hold the products until the test results are revealed.
Abu Faour also asked Economy Minister Alain Hakim to confiscate 500 tons of sugar that was banned from entering Syria, and to prevent its sale in Lebanon. The move would be temporary until the samples are tested and verified.
The news comes after Health Minister Wael Abu Faour earlier this month toured the port's warehouses where he discovered massive quantities of expired sugar being stored in sub-standard conditions.
The minister said sugar storage rooms in the port were in "disastrous condition," littered with garbage, dust and rats, while portions of sugar were expired, while other portions lacked expiration date labels.
Abu Faour and MP Atef Majdalani hailed on Thursday the approval of a draft-law on food safety by the joint parliamentary committees , hoping for its swift approval by the parliament
But Abu Faour expressed hope that the approval of the draft-law "would give hope to the citizens that the state is serious."
"The Lebanese should expect safer food Food once the law is implemented ," he told reporters.
Last December Abu Faour ordered the shutdown of the food and medicine warehouses at Beirut airport, citing poor sanitation and expired items and called the facility an execution chamber. He also vowed to combat the "mafias" linked to the food safety file and acknowledged that his campaign has been met with resistance.