Venezuela calls off Citgo auction. Company plans $2.5B debt sale instead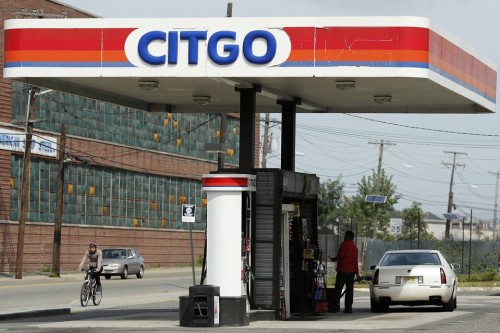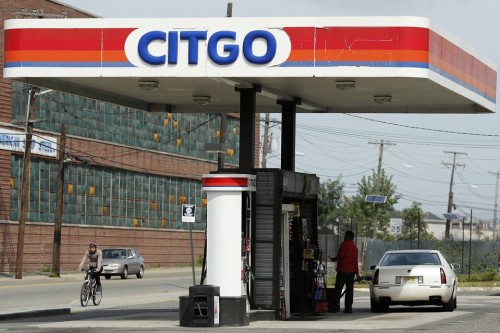 Plans for the sale of Citgo Petroleum Corporation, owned by Petroleos de Venezuela SA, have been scrapped. The scheduled auction for the company was recently called off, despite receiving several bids from multiple suitors in December.
According to analysts and industry experts, the sale of Citgo Petroleum could have raised somewhere between $8-11 billion. The Venezuelan government might decide to sell the company, which operates three refineries on US soil, at a later date in the future.
The idea of having a smooth auction of a government-owned company – as oil prices continue to tumble – was always a risky one. It is difficult to find a suitor who is willing and able to invest billions in an oil firm, with oil prices declining more than 50% in the last six months. There would have been differences in valuation, as any prospective buyers would be reluctant to spend billions in an oil enterprise that is plagued by problems. The sale would have taken months to complete and Citgo will now need to look elsewhere for financing.
The auction had garnered the interest of US companies, including the likes of Valero Energy Corp (NYSE:VLO), Marathon Petroleum Corp (NYSE:MPC), and HollyFrontier Corp (NYSE:HFC).
Having called off the sale, the company's management has instead decided to pursue a debt issue. Reports suggest that the energy firm could issue as much as $2.5 billion in long-term debt. It will look to Deutsche Bank to sell new debt through high yield bonds. The new capital will be used to pay a dividend to owners of the firm.
Citgo previously issued bonds worth $650 million last year, to facilitate a $300 million dividend.
Venezuela, a member of Organization of the Petroleum Exporting Countries (OPEC), has come under pressure as crude oil prices have gone down nearly 50% since peaking at $107 per barrel last year. The country faces cash problems, and state-run oil companies are not faring well. According to Deutsche Bank, the country needs to sell its crude oil at $117.5 per barrel or risk facing a budget deficit. Considering the current oil prices, it is almost certain that Venezuela would fail to balance its budget during the current fiscal year.
Venezuela relies heavily on its oil exports and Citgo is one of the leading oil companies in the country.
Bidnessetc.com