New Charlie Hebdo issue to show Prophet Mohammed cartoons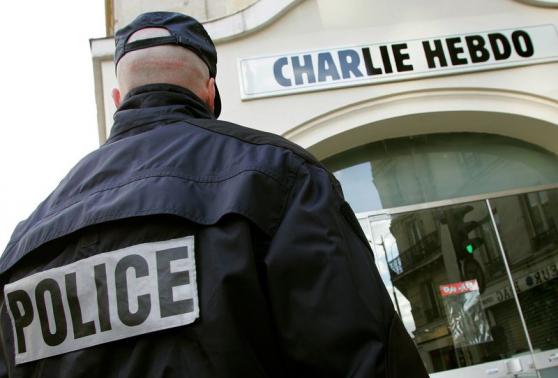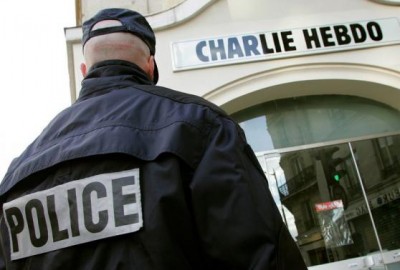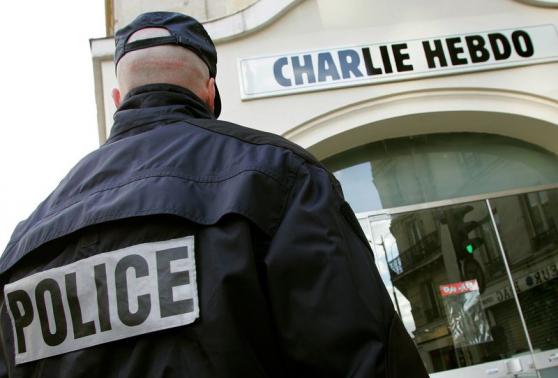 A special edition of Charlie Hebdo produced after last week's newsroom massacre will feature caricatures of the Prophet Mohammed, according to its lawyer.
Richard Malka told French radio the upcoming publication will "obviously" lampoon Mohammed – among other figures – to show staff will "cede nothing" to extremists seeking to silence them.
The two gunmen who slaughtered 12 people in their attack on Charlie Hebdo's offices last Wednesday, claim to have carried out the attack in revenge for previous Mohammed cartoons printed in the magazine.
The armed killers, brothers Cherif and Said Kouachi, claimed to belong to the jihadist group Al Qaeda in Yemen.
They were killed on Friday, as was an accomplice claiming to belong to the rival Islamic State group, Amedy Coulibaly, who killed a policewoman and then four Jewish shoppers at a kosher supermarket.
The authorities say Coulibaly "undoubtedly" had an accomplice.
France has deployed nearly 5,000 police to protect Jewish schools and mobilised thousands more security forces in the wake of terror attacks.
One million copies are to be published of this week's Charlie Hebdo special "survivors' issue", with many of them to be made available outside of France and offered "in 16 languages".
The publication's offices were firebombed in 2011 when it published cartoons lampooning Mohammed.
Its staff have been receiving death threats from radical Muslims since 2006, when it reprinted Mohammed cartoons by a Danish newspaper, Jyllands-Posten in the name of freedom of expression.
The gunmen, who carried out last week's deadly attack, claimed as they left the scene they had "avenged the Prophet Mohammed".
Meanwhile, French prosecutors have said they are investigating notorious comedian Dieudonne for "inciting terrorism" with his Facebook comment that could be seen as sympathising with one of last week's attackers.
He played on the expression "Je suis Charlie" in reference to the kosher supermarket killer Amedy Coulibaly.
The comedian wrote: "Tonight, as far as I'm concerned, I feel like Charlie Coulibaly."
Interior Minister Bernard Cazeneuve described Dieudonne's comments as "contemptible" on a visit to Paris' Jewish community.
Dieudonne has previously sparked controversy over his use of a hand-gesture considered by many to be anti-semitic.
In the wake of the killings, there has been a series of attacks on Muslim targets.
The latest was an arson attack on a mosque being built in Poitiers, on Sunday night. Just days earlier, vandals had spray-painted a death threat on its gate.
Three of those killed in the Paris attacks were police officers, and a ceremony to honour them will be held on Tuesday.
One of them, Clarissa Jean-Philippe, will reportedly be posthumously given the Legion of Honour, France's highest decoration.
President Francois Hollande has also held a crisis meeting with cabinet ministers to discuss security measures after the attacks raised questions about the country's intelligence service.
And video has emerged of Coulibaly defending the attacks and pledging allegiance to Islamic State.
The hunt is also continuing for Coulibaly's partner, 26-year-old Hayat Boumeddiene.
Footage has been released of her arriving at Istanbul Airport.
Pope Francis has responded to the terror attacks by blaming the breakdown of society and the way people "become enslaved, whether to the latest fads, or to power, money, or even deviant forms of religion".
Sky News