At least 12 people shot dead at the Paris offices of Charlie Hebdo newspaper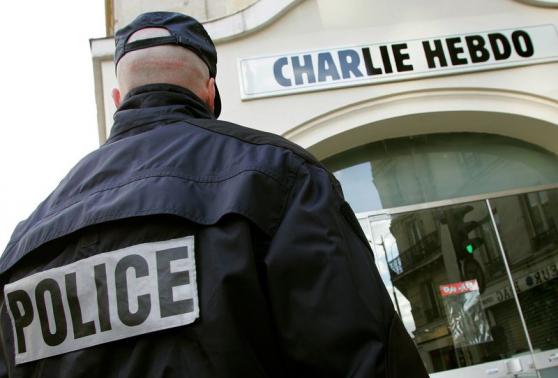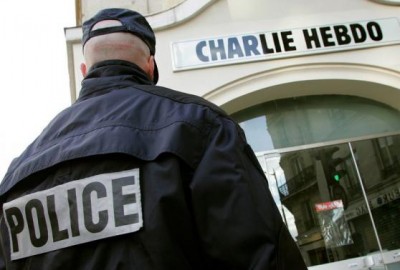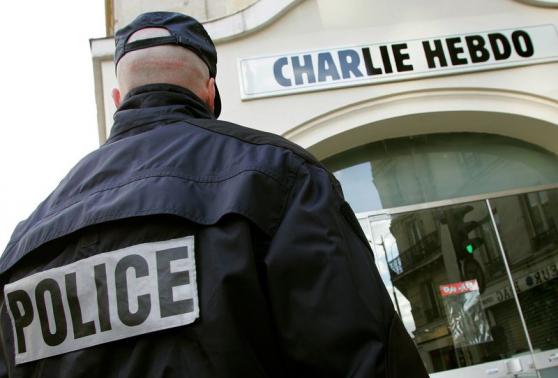 Black-hooded gunmen shot dead at least 12 people at the Paris offices of the satirical newspaper Charlie Hebdo, a satirical publication firebombed in the past after publishing cartoons lampooning Muslim leaders and the Prophet Mohammad, police said.
President Francois Hollande headed to the scene of the attack and the government said it was raising France's security level to the highest notch.
"This is a terrorist attack, there is no doubt about it," Hollande told reporters.
Another 10 people were injured in the incident and police union official Rocco Contento described the scene inside the offices as "carnage".
"About a half an hour ago two black-hooded men entered the building with Kalashnikovs (rifles)," witness Benoit Bringer told the TV station. "A few minutes later we heard lots of shots," he said, adding that the men were then seen fleeing the building.
France is already on high alert after calls last year from Islamist militants to attack its citizens and interests in reprisal for French military strikes on Islamist strongholds in the Middle East and Africa.
British Prime Minister David Cameron described the attack as sickening.
Late last year, a man shouting "Allahu Akbar" ("God is greatest") injured 13 by ramming a vehicle into a crowd in the eastern city of Dijon. Prime Minister Manuel Valls said at the time France had "never before faced such a high threat linked to terrorism".
A firebomb attack gutted the headquarters of Charlie Hebdo, a publication that has always courted controversy with satirical attacks on political and religious leaders, in November 2011 after it put an image of the Prophet Mohammad on its cover.
The last tweet on Charlie Hebdo's account mocked Abu Bakr al-Baghdadi, the leader of the Islamic State, which has taken control of large swathes of Iraq and Syria.
Reuters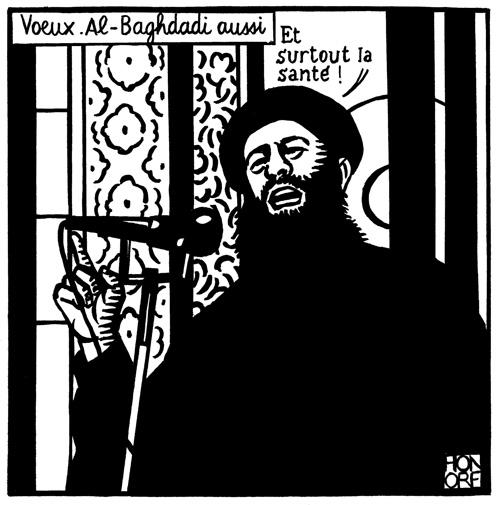 Updated :