Russian Soccer Player Gasan Magomedov Shot and Killed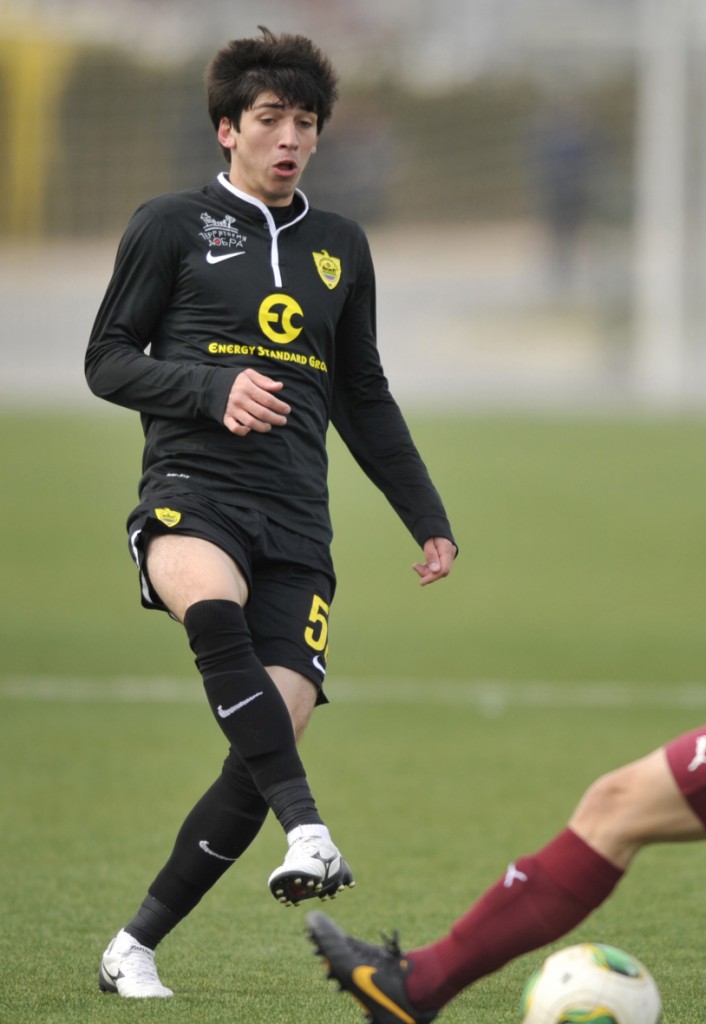 A Russian soccer player was shot Saturday when the car he was driving was hit with machine gun ammunition, the Associated Press reported. Gasan Magomedov, 20, died from his injuries while being transported to the hospital.
Magomedov played for the Russian National Football League's Anzhi Makhachkala. The club is located in the Dagestan region of North Caucasus, an area that is home to internecine violence between Islamist militant groups as well as Russian security forces.
Authorities are not aware of a possible motive for the murder, and no arrests have been made, the report said.
The killing underscores the instability of certain parts of Russia in the run up to country hosting the 2018 World Cup. The tournament will be hosted across 11 cities, none of which are in North Caucasus and nearest of which, Volgograd, are several hours away from Makhachkala.
Last year, German officials considered calling for Russia to be stripped of its hosting responsibilities after the country's alleged involvement in shooting down Malaysia Airlines flight 17, which crashed in Ukraine.
Dagestan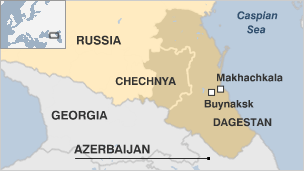 The Russian Republic of Dagestan, which translates as "land of the mountains", is situated in Russia's turbulent North Caucasus with Chechnya and Georgia to the west, Azerbaijan to the south and the Caspian Sea to the east.
So high are its peaks in some places that certain areas are accessible only by helicopter. The republic is also famed for its ethnic and linguistic diversity, being home to more than 30 languages.
Several dozen Muslim peoples have settled among the high valleys over the centuries.
The Avars form the largest ethnic group and account for about a fifth of the population. A further substantial proportion is made up of Dargins, Kumyks and Lezgins. About 10 per cent are ethnic Russians. There are also Laks, Tabasarans and Nogai, to name but a few of the other significant groups.
The republic's constitution declares the protection of the interests of all of Dagestan's peoples to be a fundamental principle. It is a delicate balance to maintain, in what is Russia's most ethnically diverse province.
The republic has oil and gas reserves and also the fisheries potential offered by a share in the resources of the Caspian sea. However, it is prey to organized crime and regional instability. The crime barons may prosper but the people are amongst the poorest in Russia.
Time/BBC