Outrage in Lebanon after alQaeda linked murder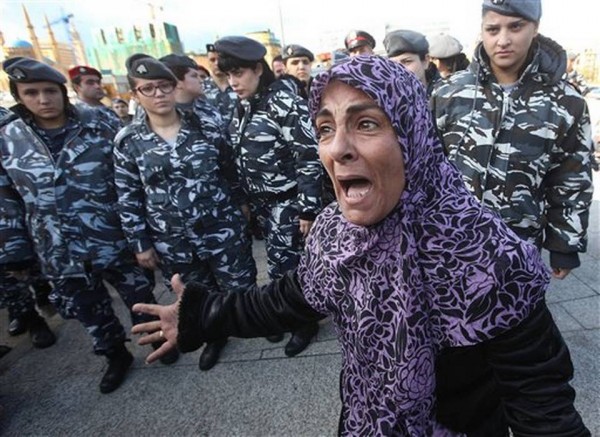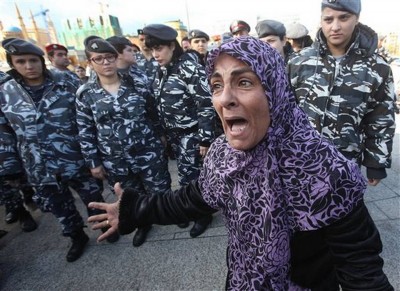 Residents in eastern Lebanon  were outraged early Saturday after al-Qaeda-linked Syrian extremist group the Al-Nusra front said it had killed a captured Lebanese policeman to avenge the arrest of Islamist militants' wives and children.
The body of an unidentified Sunni man who had been shot dead was found on a road in the mainly Shiite Bekaa Valley region bordering Syria in a suspected act of revenge for the murder of  captive policeman al-Bazzal by al-Nusra Front  while gunmen abducted an unknown number of Sunni residents from the area, security sources said.
NNA reported on Saturday  that three abductees, who were kidnapped overnight by Bazzalieh residents, were freed.
The angry residents were blocking roads and set fire to tires in the village of Bazzalieh, reports from the scene said.
The al-Bazzal family called  on the Lebanese government   to start executing inmates linked to terrorist groups to ease the tension on the streets after the execution of captive policeman al-Bazzal by al-Nusra Front.
The family named 2 inmates to be executed asap;  Ahmed al-Atrash and Joumana Hmeid, because al-Nusra linked  their release to the freedom of Bazzal earlier this month.
Al-Atrash, 24, was charged in February with transporting suicide bombers to Lebanon, detonating bombs and explosive-rigged vehicles, attacking the army in Majdelyoun and al-Awwali bridge areas in the southern city of Sidon in December and launching rockets on Israel.
Hmeid was charged over her involvement with al-Qaida-linked groups. She was detained also in February on the Arsal-Labweh road when she was transporting car rigged with explosives.
The al Qaeda linked Al-Nusra Front and the Islamic State, who have been holding several soldiers and policemen captive, were demanding the release of five terrorists who are in custody for involvement in terrorist activities in Lebanon
Abou Salim Taha,  Imad Jomaa, Naim Abbas ,  in addition to Hmeid and  al-Atrash
The outraged  family vowed to block  any aid to Syrian refugees in Arsal, saying: "No international or local aid group will be able to use our town as a conduit to aid the Syrian refugees."
Lebanese authorities earlier this week said they had detained a wife of Islamic State leader Abu Bakr al-Baghdadi and a wife  of Nusra Front commnader  Abu Ali al-Shishani
The women were apparently viewed by some Lebanese security elements as a possible bargaining chip with the militants to gain the release of the captive soldiers and policemen.
Calls for executing detained terrorists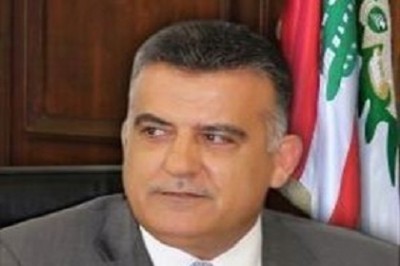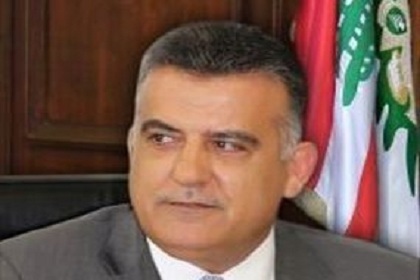 The head of General Security Maj. Gen. Abbas Ibrahim, who has been tasked by the government to follow up on the hostage crisis, has reportedly called on  the state to carry out death penalty sentences against terrorist convicts in retaliation for the possible killing of captive servicemen.
As-Safir newspaper reported that Ibrahim, who was among several security and government officials at an urgent security meeting Friday, proposed that the government respond quickly to vengeful acts by ISIS or Nusra Front and carry out death penalty sentences issued by the Lebanese judiciary against some terrorists in prison.
The meeting, chaired by Prime Minister Tammam Salam Friday, was convened only a few hours before  captive policeman al-Bazzal  was murdered by by al-Nusra Front.