Russia spy plane nearly collided with passenger jet, report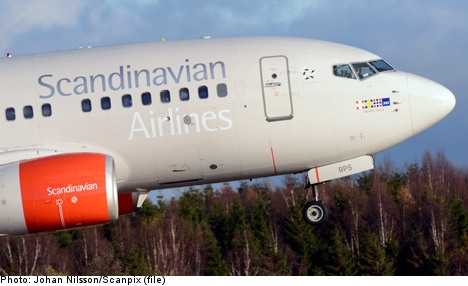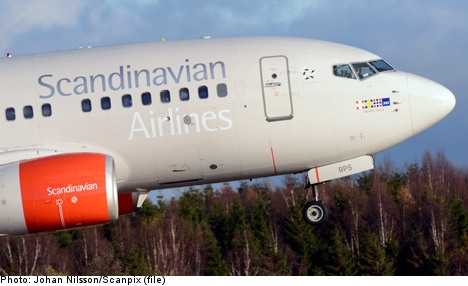 A London-based think tank said Monday Russian forces have been involved in dozens of close encounters with Western militaries since Moscow annexed Crimea – and that both sides risk losing control over events.
A study by the European Leadership Network offered details on 40 incidents and said that they add up to a disturbing pattern over a wide geographic area.
It singled out three incidents in the last eight months as being particularly high risk: a near-collision between a SAS civilian airliner and a Russian surveillance plane; the abduction of an Estonian intelligence officer and a Swedish submarine hunt.
In the first incident, the collision was apparently avoided "thanks only to good visibility and the alertness of the passenger plane pilots," the report said, noting that the SAS jetliner had 132 passengers on board at the time.
The report also detailed Russian aircraft encounters with the U.S. military, including an incident on April 12, in which an unarmed Russian fighter aircraft repeatedly buzzed the USS Cook in the Black Sea.
In June, two F-22 fighter jets were scrambled after a pair of Russian bombers were spotted 50 miles off the coast of California.
Tensions have been high since Russia's annexation of the Crimean Peninsula from Ukraine in March. NATO in October said its pilots have conducted over 100 intercepts of Russian aircraft this year, about three times more than in 2013.
"Even though direct military confrontation has been avoided so far, the mix of more aggressive Russian posturing and the readiness of Western forces to show resolve increases the risk of unintended escalation and the danger of losing control over events," the report concluded.
CBS