Saudi Arabian women may soon be driving !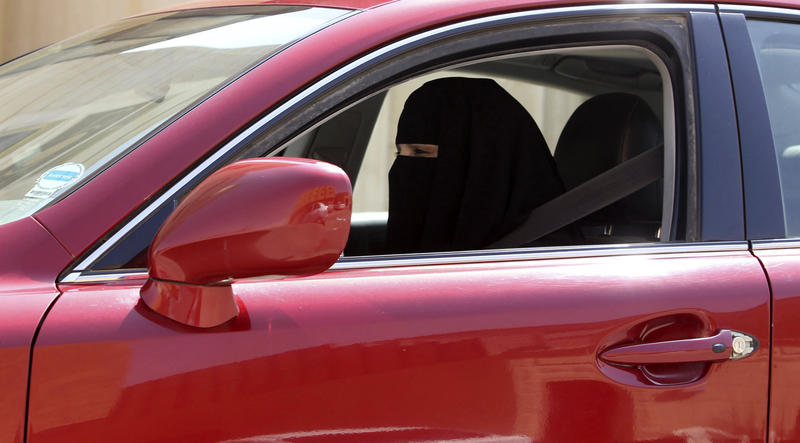 Saudi Arabia's Shura Council, a group of close advisers to King Abdullah, has recommended that the Islamic country relax its prohibition on women drivers. But the change is likely to come with some curious restrictions.
According to a report from the Associated Press, the council suggested women over 30 be allowed to drive during daylight hours — but only so long as they're not wearing makeup at the time. The women would also need permission from a male relative — say, a husband, father or brother — to do so. Outside of cities, women drivers must be accompanied by a male relative.
Though the council's recommendation is non-binding, it marks a major shift for Saudi Arabia. Despite a number of protests over the past years, the country has resisted all calls to relax its ban and allow women to drive. The 150-member Shura Council only recently allowed female members, all appointed by the king, and now has 30 women in its ranks.