Iran's proposed grant to Lebanon army valued at $7 million, report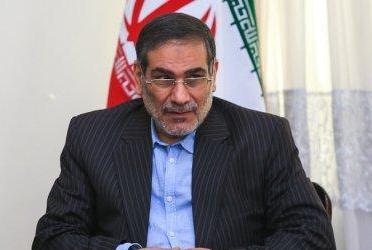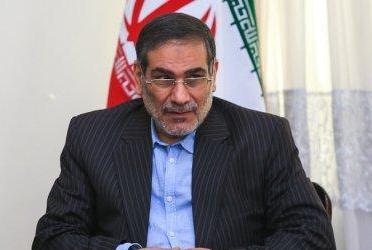 Sources of Alwatan newspaper estimated that Iran's proposed grant to the Lebanese army is valued at $7 million. The sources claimed that Iran's allies in Lebanon have been trying to exaggerate the magnitude of the proposed grant without providing any details about it.
The sources of the Saudi daily described Iran's grant as "shameful " when compared to the Saudi Arabian grant.
The director of Iran's Supreme National Security Council Ali Shamkhani ( pictured) said during his visit to Lebanon on September 30 that Iran decided to give a military grant to the Lebanese Army.
"The Islamic Republic decided to give a military grant to the Lebanese Army," he said in Beirut. He did not give a figure for the grant or any other details.
France and Lebanon signed on Tuesday the Saudi-funded deal worth $3 billion to provide French weapons and military equipment to the Lebanese army to help it fight jihadis encroaching from neighboring Syria.
Saudi Arabia has also already provided $1 billion in military aid to the Lebanese army
The kingdom has recently taken part in U.S.-led air strikes against Islamic State militants in Syria.
The Saudi aid is on top of the more than $1 billion spent by the United States since 2006 to train and equip the 65,000-member military, which has limited authority and yields to Iran-backed Hezbollah, Lebanon's powerful Shiite militia. Hezbollah supports Syrian President Bashar al-Assad in his fight against Saudi-backed rebels.