Yemen's Shiite Houthi rebels give president ultimatum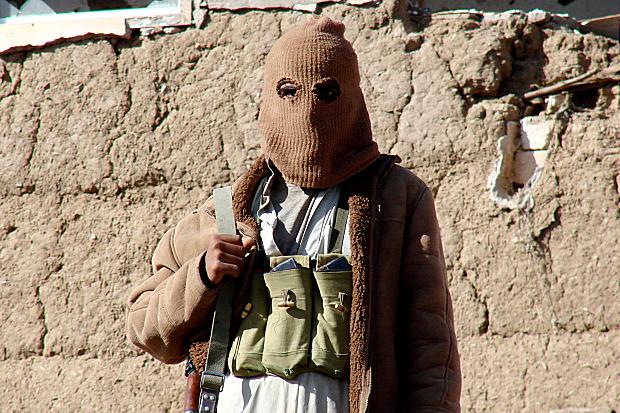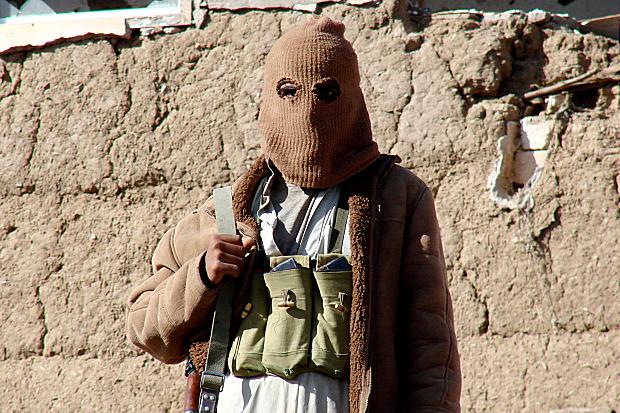 Yemen's Shiite Hauthi rebels[/caption]Yemen's Shiite rebels, who are in control of the capital, are giving the president 10 days to form a government, hinting at a takeover attempt if their demands are not met.
The Shiite group, also known as Houthis, on Friday rallied some 30,000 tribal leaders in Sanaa, where they delivered a communique warning President Abed Rabbo Mansour Hadi that "all options are open" if he failed to form a government.
"Our next meeting will be at the headquarters of the decision making," said Deif Allah Rassam, spokesman of the so-called Popular Tribal Alliance. A second speaker at the rally, Naguib al-Mansouri, called for the formation of a "salvation military council."
The government formation is part of U.N. deal to reach a peaceful settlement to Yemen's political crisis.
Al Arabiya