I.S. tank fire threatens Kurdish stronghold in Syria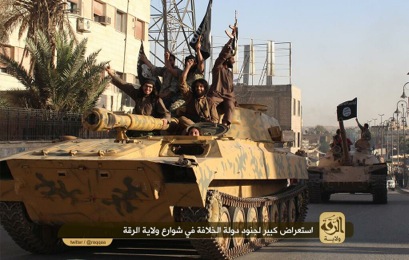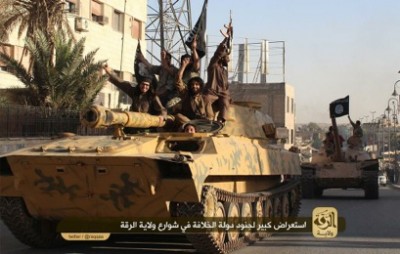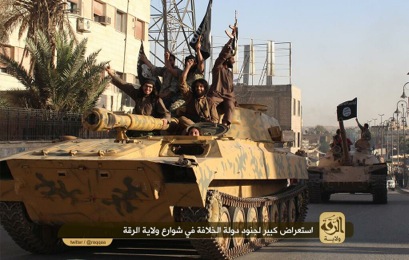 Tank fire from Islamic State militants slammed into the town of Kobani today, threatening to drive thousands more from their homes and deprive the Kurds of one of their few remaining strongholds in Syria.
"They are firing tanks and guns toward the city," Ismail Kaplan, a local Kurdish politician said by phone. "Clashes are taking place just outside the city limits and they are firing into the town. We can hear big booms and see smoke billowing from buildings."
Kaplan spoke by phone from the Turkish border town of Suruc, across Kobani.
Business  Week