Al-Nusra accuses Lebanon of handing over Syrian refugees to Assad regime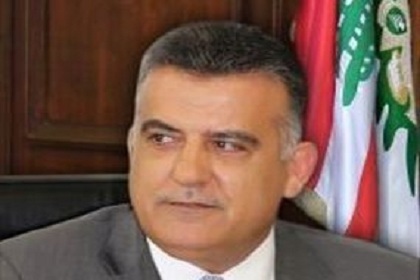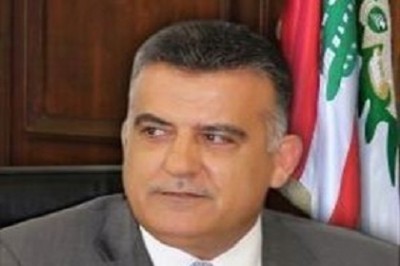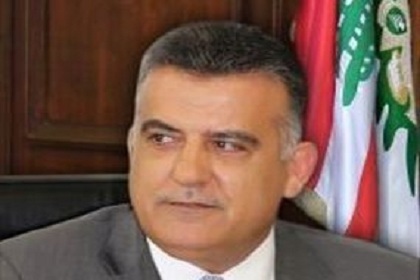 "Lebanese security chief Abbas Ibrahim surrendered 10 detained Syrian refugees to the Syrian regime," Al-Nusra Front claimed yesterday, an accusation Ibrahim denies.
Al-Nusra said: "This action will have severe repercussions on Lebanon's General Security Directorate and Mr Ibrahim."
However, Ibrahim denied "deporting a number of Syrian nationals across the Syrian-Lebanese border".
Al-Nusra Front said on Twitter, "In light of the campaign to systematically target our displaced people abroad, we were notified that the Lebanese security general has handed over 10 Syrian refugees to the Assad regime."
Since the onset of fierce clashes with the Lebanese army in the town of Arsal on the Syrian-Lebanese border in August, Al-Nusra has been kidnapping Lebanese soldiers and has threatened to kill them if the Lebanese authorities did not release Syrian detainees.
The group warned that a deal has been struck between officials in Beirut and Damascus and that this will have "serious repercussions on the General Security Directorate and its general who is bowing down to Iranian will", a reference made to the Iranian sponsored Lebanese Hezbollah, which has publically fought alongside the Syrian regime since 2013.
The organisation went on to address the families of detained fighters by saying: "Your government is lying to you. We previously demanded that negotiations between Beirut and Damascus stop until the situation in Arsal are dealt with completely," adding that, "nothing has come out of these indirect negotiations".
"These actions intend to drag us into the Syrian regime's trap. They are increasing the pressure on the displaced population by forcing us to respond positively to the execution of your sons. The military campaign seeks to give us the appearance of disrupting the negotiations," they said.
Al-Nusra Front went on to say: "We seek to protect these detainees from the Iranian sponsored Lebanese government and we tell our fighters not to underestimate their power and to continue with any plans they may have."
Lebanese security services denied deporting any Syrian detainees and said: "The Directorate General of Public Security denies this new baseless accusation altogether. These accusations are merely part of a campaign that targets the Lebanese state and its security and military organisations."
Al-Nusra Front demanded all negotiations halt until the situation in Arsal is fully addressed. A source from the Lebanese military claimed that the army "carried out raids in a Syrian refugee camp outside of Arsal last Thursday".
M.E .Monitor