Iran leader batted aside Obama phone call questions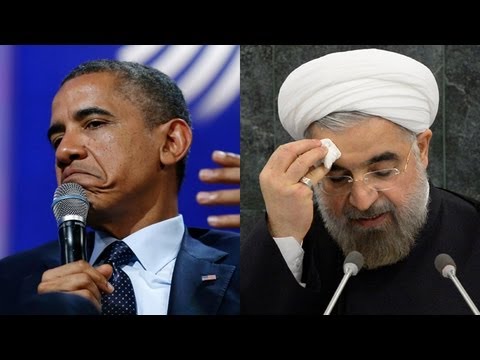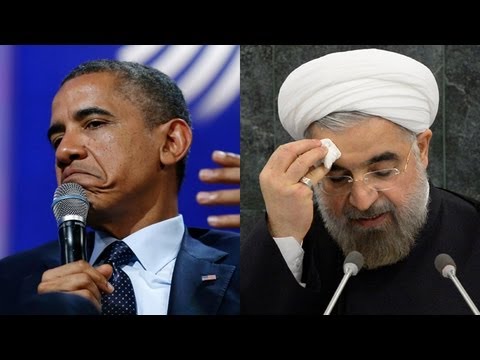 Iranian President Hassan Rouhani batted aside questions Friday about why he and US President Barack Obama had not spoken on the sidelines of the UN General Assembly.
The two leaders spoke by phone at the end of Rouhani`s visit to the world`s largest diplomatic gathering last year, but both sides said no call or meeting had been scheduled this time.
"Is it written as a rule somewhere that two presidents must always communicate telephonically?" a smiling Rouhani quipped during a news conference in response to a second question on why Obama had not telephoned him.
"At one point it just so happened… It doesn`t mean that every trip (when) we come here, our departure must culminate in a phone call."
Obama returned to Washington on Thursday after spending several days in New York drumming up international support for air strikes against jihadists in Iraq and Syria.
Iran, a close ally of Damascus, has criticized the Syria strikes.
Rouhani said telephone calls were "somewhat meaningless" in the bigger picture of striving towards closer Iranian-US relations in the future.
"Because of the sensitivity that still exists between the two countries, such action would only be fruitful," when done according to a precise plan with clear objectives, the Iranian leader said.
But he sounded a positive note, saying it was not written in stone that Iranian-US relations always had to be driven by conflict.
"One day this will change," he said. Both sides "must step by step lay a solid foundation on which to build a better future."
Z news/AFP