Lebanon is still without a president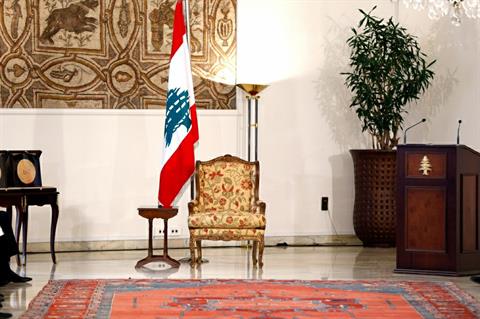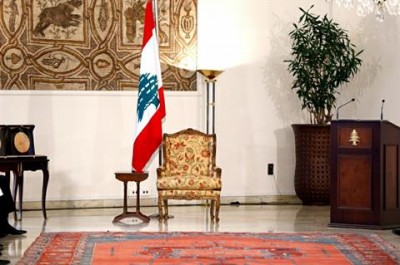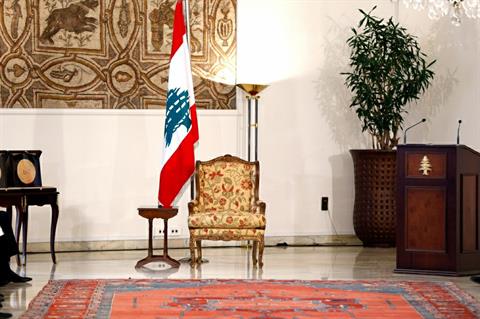 The Lebanese parliament failed today  and for the twelfth  time in a row to elect a president to replace Michel Suleiman whose term ended on May 25.
As in the past sessions the parliament was unable to reach a quorum because the  Iranian backed Hezbollah militant group and MP Michel Aoun's Change and Reform bloc  MPs boycotted the sessions.
Speaker Nabih Berri adjourned the  session on the election of a president to October 9 after  the lack of quorum.
Lebanese Forces leader Samir Geagea  who was the first to announce his candidacy for the presidential office blasted the MPs of Hezbollah led March 8  alliance  over their failure to attend the session  .
"Four months without a president is unacceptable, " he said during a press conference
H added: "The divide between the March 8 and March 14 camps is natural among political blocs and such divisions take place all over the world."
He added: "We presented our candidacy , proposed a solution to the deadlock, and attended electoral sessions. What else was the March 14 camp supposed  to do?
"I am a candidate who is willing to accept the nomination of others."
Aoun has not officially announced his candidacy, claiming there should be a consensus on him first.