U.S. allows non-emergency staff to return to Beirut embassy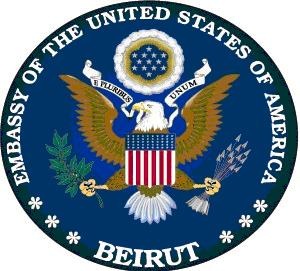 The U.S. State Department said Thursday that its non-emergency staff could return to work at the U.S. Embassy in Beirut, which was evacuated last month because of potential security threats.
At the same time, the department warned that the environment in Lebanon remains volatile, and urged U.S. citizens to avoid traveling there.
"The potential for a spontaneous upsurge in violence remains," the State Department said. "Lebanese government authorities are not able to guarantee protection for citizens or visitors to the country should violence erupt suddenly."
The United States tightened security at its diplomatic missions in Lebanon and Turkey on September 6 amid "potential threats," which arose about a week before the anniversary of the September 11 attacks.
Non-emergency workers and their families were ordered to leave Beirut and given permission to leave Adana, near Turkey's border with Syria.
Reuters