Hand grenade found, defused at a KFC outlet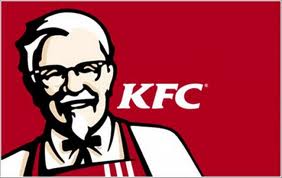 Security forces defused at dawn Thursday a hand grenade found at the restroom of a Fast Food restaurant in the town of Chtaura, in Eastern Lebanon, National News Agency reported.
NNA said that the KFC restaurant received a call to its delivery call center informing the staff about the grenade.
The employees immediately informed police that removed the grenade which was not set to explode, NNA added.