Gunmen release an islamist detainee in Tripoli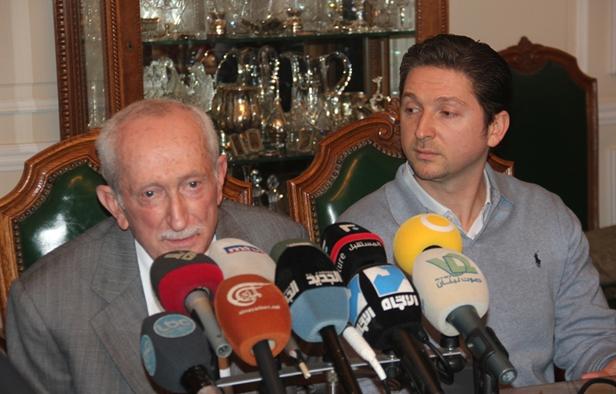 Gunmen stormed into Tripoli's Islamic Hospital on Saturday and released an Islamist detainee Mohammad Youssef who was arrested for opening fire on the convoy of Lebanese Minister of Youth and Sports Faisal Karami.
At least four people were injured after gunmen ambushed the convoy of Minister Karami in the northern city of Tripoli on Friday January 18.
The incident reportedly took place after Karami's bodyguards exchanged fire with protesters who were participating in a sit-in to demand the release of Islamist detainees held at Roumieh prison.
While Karami said he doesn't think he was personally targeted, his father, former Premier Omar Karami said the incident was a "mistake," adding that no lawsuit would be filed in the case.
A few days later, Interior Minister Marwan Charbel announced that one of the wounded who is suspected to be involved in the attack is in prison "but the main perpetrators remain at large."
LBC