Lebanon MP Farid Habib passed away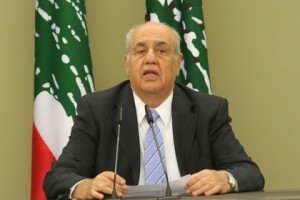 MP Farid Habib passed away on Thursday May 31, 2012 after a struggle with an illness, the National News Agency reported.
Habib, 77 is a Lebanese politician and a member of the Lebanese Forces party. He has been representing LF in the Lebanese Parliament as the MP of Koura district since the 2005 parliamentary elections. He was one of the two Lebanese Forces representatives in Qornet Shehwan Gathering, along with Eddy Abi Lamaa.
Habib is married to Mary Fayad and has two children: Lara and Ziad.