Anger over the delayed arrival of abducted Lebanese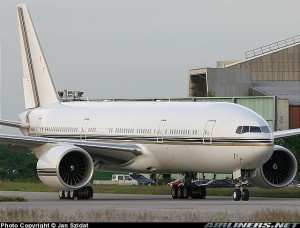 Residents of Beirut's southern suburbs (Dahiyeh) and relatives of the abducted Lebanese are reportedly angry over the delay of their arrival at Rafik Hariri International Airport.
Lebanon Interior Minister Marwan Charbel who was at the airport waiting to receive the abducted Lebanese said the delay was due to logistics and normal routine and confirmed that the 11 Lebanese are already in Turkey.
Earlier there were rumors that the freed Lebanese were still in Syria
Charbel also said that MP Saad Hariri 's plane is at the airport in Turkey and will not leave until all the freed Lebanese are on board .
Among the officials waiting at the airport's VIP Lounge: representatives of both President Michel Suleiman and PM Najib Mikati, Foreign Minister Adnan Mansour representing House Speaker Nabih Berri and Future bloc's Secretary General Ahmad Hariri in addition to MPs from Amal and Hezbollah.
According to the most recent report the representatives of both President Michel Suleiman and PM Najib Mikati have already left the airport .
Hezbollah and Amal issued a statement in which they announced that the freed Lebanese are in safe hands and are in good health and will shortly be on their way to Lebanon . The statement urged all those waiting for them at the airport to go home since their arrival may be delayed till Saturday morning
Charbel earlier praised Hariri's role in releasing the kidnapped.
"Hariri's approach was that the kidnapped are innocent Lebanese, his initiative opened a new page," he said.
The kidnapped Lebanese were expected to arrive at 8 pm aboard the private jet of former PM Hariri. The jet reportedly left from Cyprus to pick them up but there were some logistical delays in Turkey.
Updated : Angry Hezbollah and Amal supporters set tires on fire to block the Mar Michael road in protest against the delay of the plane that will be carrying the freed Lebanese pilgrims