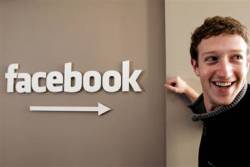 The social networking site snagged its 500 millionth user this morning, according to Facebook Inc. CEO Mark Zuckerberg, who announced the news in a blog post. The Web 2.0 phenom had been waiting expectantly to hit the milestone and is commemorating the achievement by showcasing a series of user stories about how Facebook has affected people's lives.
Zuckerberg also is marking the occasion by doing an interview on "ABC World News with Diane Sawyer" Wednesday evening. According to ABC News, the telecast will include Zuckerberg giving Sawyer a tour of Facebook's offices, along with a sit-down interview.
"As of this morning, 500 million people all around the world are actively using Facebook to stay connected with their friends and the people around them," Zuckerberg wrote in his blog. "This is an important milestone for all of you who have helped spread Facebook around the world. Now a lot more people have the opportunity to stay connected with the people they care about."
Today, Facebook launched a new application called Facebook Stories. The app is designed to help users share their stories about Facebook. The problem, though, is that at 2 p.m. Eastern time today, the link to both the new app and the list of stories already posted was down, and users were voicing some frustration about it in their comments to Zuckerberg. However, at 2:30 p.m. the link was working again.
Today's milestone comes on the heels of Facebook enduring several tough weeks marked by events such as the release of survey results showing customer dissatisfaction with the site's interface and privacy policies.
Earlier this week, the 2010 American Customer Satisfaction Index gave Facebook what it called an "abysmal" customer satisfaction rating. Users who took part in the survey said they have concerns about a lack of privacy on Facebook and complained about advertising, interface changes, navigation problems and constant notifications about "annoying" applications.
With respective scores of 64 and 63, Facebook and social networking rival MySpace were the two lowest-scoring sites out of the 30 online companies that the study measured.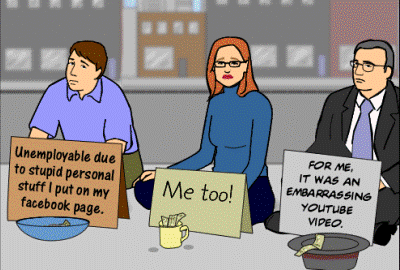 And Facebook had more tough news earlier this month when Inside Facebook, a site that tracks Facebook usage, reported that the number of new users signing up for the social networking site had dropped drastically between May and June. In May, the site had 7.8 million new users just in the United States. However, in June, that number had withered to 320,800. Computerworld