Syrian radio host Raed Al Fares, who satirized Assad , ISIS shot dead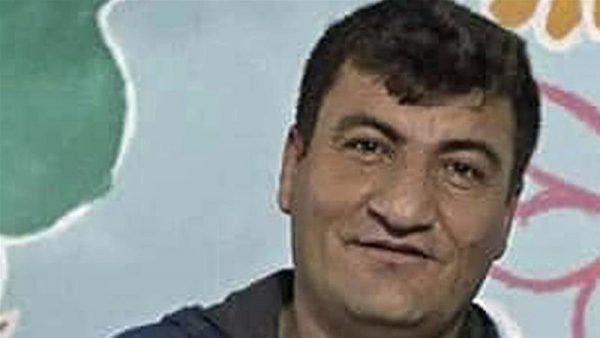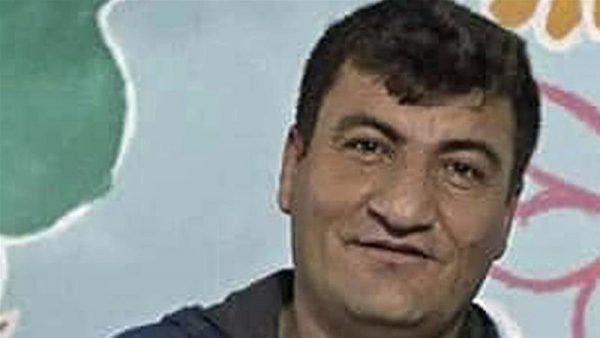 A Syrian radio host who satirized both President Bashar al-Assad and opposition insurgents including ISIS has been shot dead in Syria's rebel-held Idlib province, the Syrian Journalists Association said Saturday.
Raed Al Fares and another activist and journalist, Hamoud Junaid, were killed Friday in the town of Kafr Nabl after being hunted by extremist groups, the journalist group said.
"Both of the men who were killed were pioneers of civil society and brought the free voice to the world through the famous banners of Kafr Nabl," a statement from the group said.
The Syrian Observatory for Human Rights, a British-based human rights group, said unidentified gunmen killed Fares and Junaid in Kafr Nabl, where their US-funded Radio Fresh station was based.
They "were patriots and activists who dedicated their lives to building a better future for Syria and the Syrian people. As symbols of the Syrian revolution and the best of the youth for Syria, they were among the first revolutionaries to put their creativity and skills to use to serve their people and their nation."
The statement said "the treasonous, criminal and malicious hands responsible for their assassination cannot and will not succeed in erasing their legacy."
In a tweet Friday, US State Department spokeswoman Heather Nauert said: "We are saddened by the murder of #RaedFares in Idlib. He was a courageous activist for peace & a better future for Syrian people.
"He was also a longtime friend of @statedept. Our thoughts and prayers go out to his family & the family of (Hamoud) Junaid. They inspired," Nauert added.
The State Department also released a statement that said the two men "never shied from speaking the truth upholding the original values of the revolution."
"Syrians and the world will always remember Raed's famous signs in Kafr Nabel, and Hamoud's footage will forever serve as a testament to the crimes the Syrian regime has committed against the Syrian people," the State Department statement reads.
Since the beginning of Syrian revolution in 2011, hundreds of thousands of Syrians were killed, including dozens of activists.
CNN