Russian national charged with conspiracy to meddle in 2018 midterm elections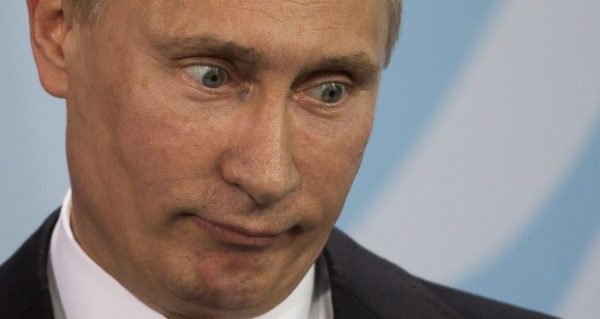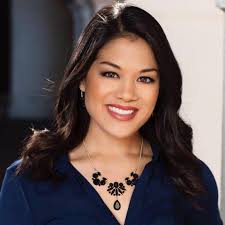 A Russian national has become the first person charged by the U.S. for conspiring to interfere in the 2018 midterm elections, according to the FBI and Justice Department. Elena Alekseevna Khusyaynova is alleged to have participated in a conspiracy to "sow discord in the U.S. political system and to undermine faith in our democratic institutions," U.S. Attorney Zachary Terwilliger, of the Eastern District of Virginia, said in the indictment. The government says that the conspiracy is also part of the 2016 influence operation that dates back to at least May 2014.
Forty-four-year-old Khusyaynova, of St. Petersburg, was the chief accountant of "Project Lakhta," an effort funded by Russian oligarch Yevgeniy Viktorovich Prigozhin and two companies he controls, Concord Management and Consulting LLC, and Concord Catering, the indictment says. Prigozhin is close to Russian President Vladimir Putin and is often referred to as "Putin's chef."
Khusyaynova is accused of overseeing a $35 million budget from 2014 to 2018 that covered spending on activists, social media advertising, registration of domain names, the purchase of proxy servers, and promoting news postings on social networks. The Justice Department says that the proposed operating budget for 2018 alone was over $10 million.
The indictment says that this was a large-scale operation overseen by a management group and notes that there were several departments, including a graphics and design department, one devoted to analysis, and another to search engine optimization, as well as an IT, and a finance department. Khusyaynova's role was to manage the financing "of substantially all aspects of Project operations, which included media and influence activities" aimed at the U.S., European Union and Ukraine, as well as the Russian Federation.
Those involved in the conspiracy made extensive efforts to appear to be American political activists, using virtual private networks and other tools to hide the fact that they were Russian. According to the indictment, the conspiracy "inflamed passions" on topics including immigration, gun control and the Second Amendment, the Confederate flag, race relations, LGBT issues, the Women's March, and the NFL national anthem controversy.
The conspiracy advised social media writers on how to write for U.S. audiences, suggesting in one instance that people of color who are LGBT are "less sophisticated" than those who are white. "Colored LGBT are less sophisticated than white; therefore, complicated phrases and messages do not work," the guidance said, according to the indictment. It went on to suggest that infographics "work well among LGBT and their liberal allies," but not so well with conservatives.
Conspirators were in one instance directed to message an August 2017 online news article, "McCain Says Thinking a Wall Will Stop Illegal Immigration is 'Crazy,'" in this way: "Brand McCain as an old geezer who has lost it and who long ago belonged in a home for the elderly. Emphasize that John McCain's pathological hatred towards Donald Trump and towards all his initiatives crosses all reasonable borders and limits."
Another article was to brand House Speaker Paul Ryan as "a complete and absolute nobody incapable of any decisiveness."