Trump's Supreme Court nominee Kavanaugh denies having a gambling problem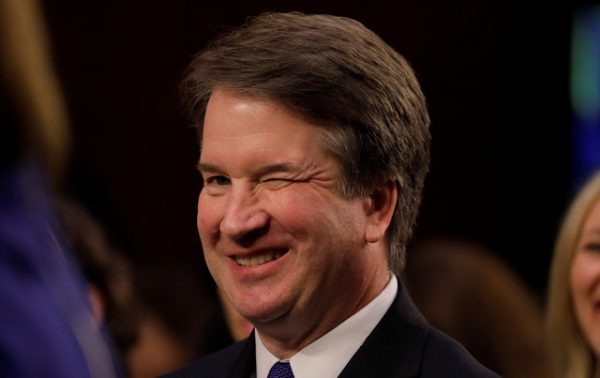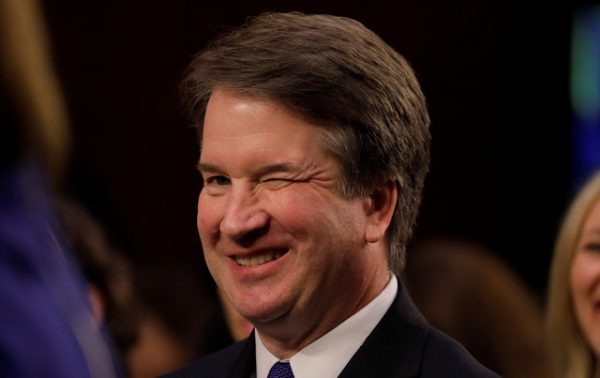 Trump's pick for the high court responded to written questions from Democratic Sen. Sheldon Whitehouse on any gambling habits.
Supreme Court nominee Brett Kavanaugh denied having a gambling problem in a questionnaire submitted to the Senate Judiciary Committee on Wednesday.
Sen. Sheldon Whitehouse (D-R.I.) asked Kavanaugh a series of questions related to a publicly disclosed email from 2001 in which the judge apologized to his friend for "growing aggressive after blowing still another game of dice" on a weekend trip.
Whitehouse asked Kavanaugh about his debts, whether he reported any gambling debts to the Internal Revenue Service and whether he had sought treatment for a gambling problem.
"Have you ever sought treatment for a gambling addiction?" Whitehouse asked in his written inquiry.
Kavanaugh responded, "No."
Huffington Post