Mexican leftist has 11-point lead in presidential race: opinion poll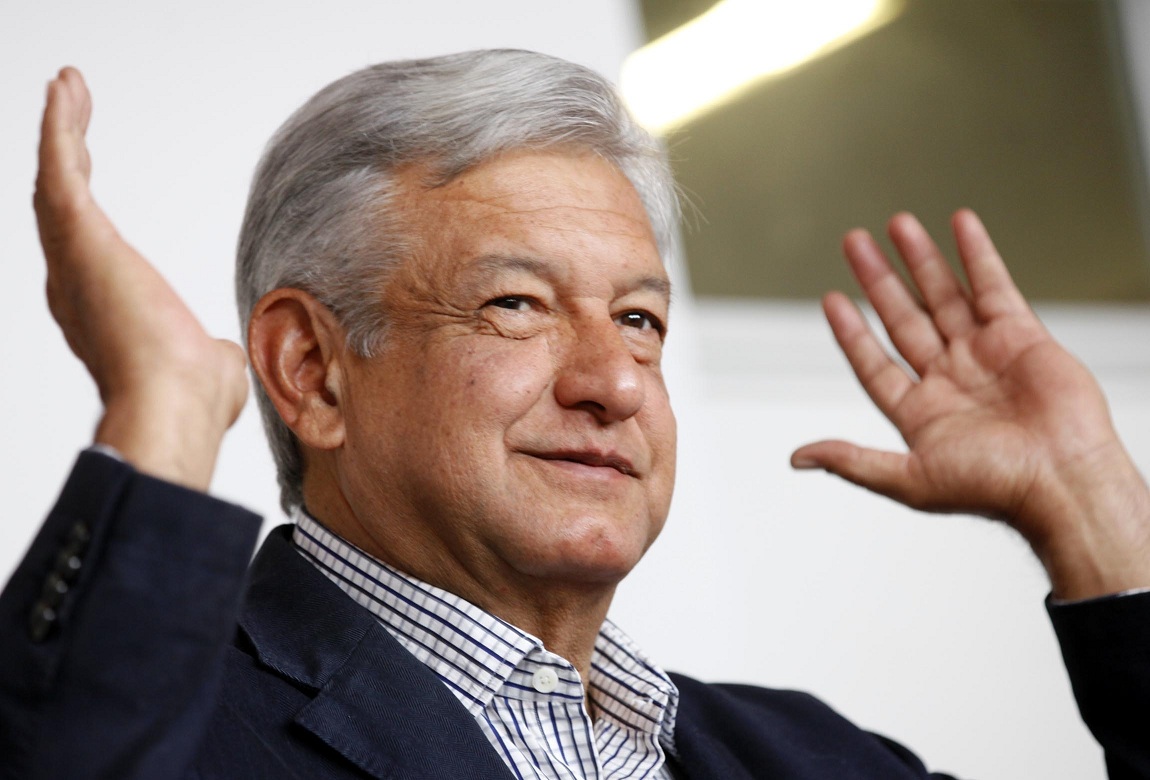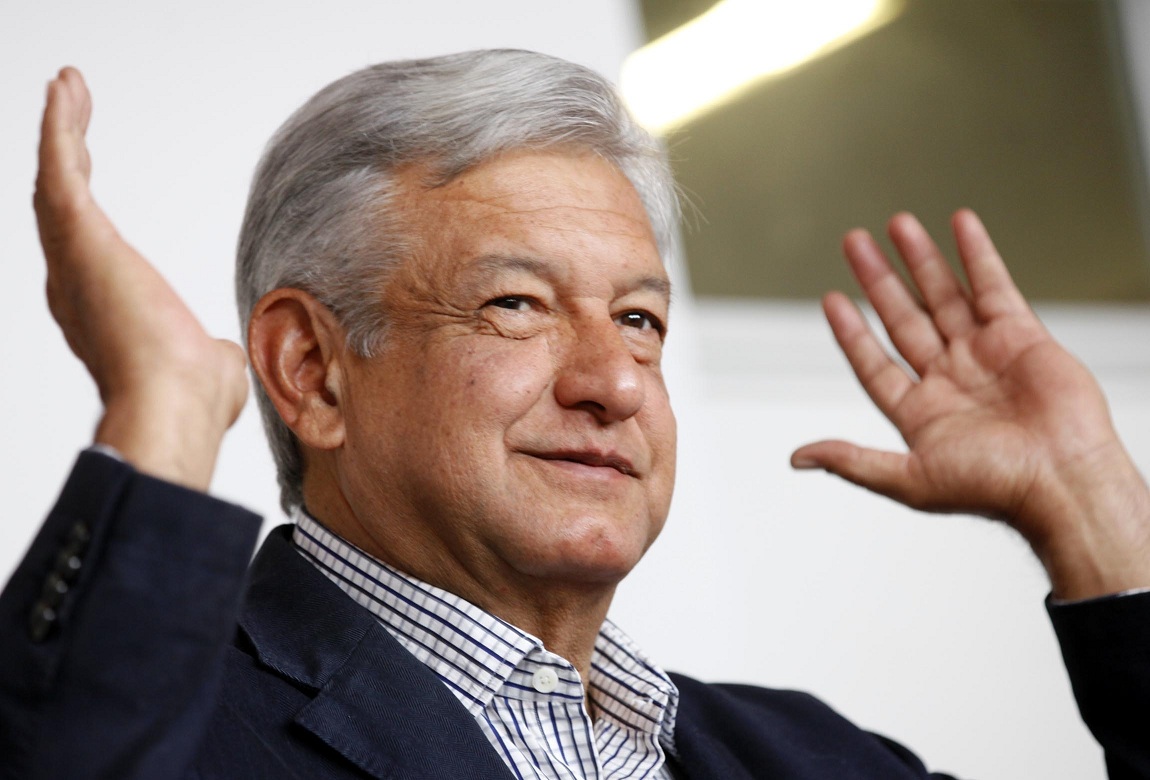 MEXICO CITY – Left-wing Mexican presidential hopeful Andres Manuel Lopez Obrador has an 11-point lead over rivals, according to an opinion poll completed last week, with his closest rival gaining slightly and the ruling party candidate losing support.
Lopez Obrador holds 34 percent of the vote, eleven percentage points more than Ricardo Anaya of the left-right coalition "For Mexico in Front" on 23 percent, according to the survey by polling firm Parametria, published by Reuters on Wednesday ahead of wider publication.
Two time presidential runner-up Lopez Obrador has promised to review billions of dollars of private oil contracts and wipe out corruption. He vows more social spending without upsetting Mexico's macro-economic stability.
Ruling Institutional Revolutionary Party (PRI) candidate Jose Antonio Meade, a former finance minister, slipped two points from an earlier opinion poll to 18 percent, 16 points behind the frontrunner.
Meade's campaign said it was pleased to see growing public awareness of the candidate in recent opinion polls.
Rolando Ocampo, the campaign's coordinator of public opinion, said in a statement to Reuters that Meade had closed the gap in name recognition with his opponents "who have spent years in open or thinly veiled campaign and have appeared in millions of radio and TV spots in their capacity as party leaders."
The survey, carried out and financed by Parametria, was taken between Jan 25 and Feb 2. Of the 1,000 people interviewed in their homes, 14 percent either did not answer, responded that they did not know or could not choose a candidate listed.
The results are broadly in line with a separate opinion poll published on Tuesday by newspaper El Financiero, which gave leftist Lopez Obrador an 11 point lead, with Anaya, the former chairman of the conservative National Action Party, gaining ground fast and Meade gaining slightly.
The July 1 election could be the first time that independent candidates make it onto the ballot, changing the dynamics of the campaign, said Parametria founder Francisco Abundis.
Three hopefuls are likely to collect enough signatures to go on the ballot, regulator INE data showed, and their mere presence takes votes from Anaya and Lopez Obrador.
Between them, independents hold 11 percent of the vote, but they could also influence the election in other ways, for example by deciding to throw their votes behind another candidate in the end.
"To explain this election, we have to observe these three actors, its fundamental," Abundis said. "It's not that they'll give 12 points to one candidate, but suppose its half that, this is a much closer election."
Margarita Zavala, wife of former President Felipe Calderon, holds 7 percent of the vote, while the on-leave governor of the state of Nuevo Leon Jaime Rodriguez Calderon has just 2 percent.
This poll includes a third likely independent candidate, former center-left Senator Armando Rios Piter, also on two percent.
(Reuters)