Bitcoin Sheds $67 Billion in a Week as Prices Crash Near $7,000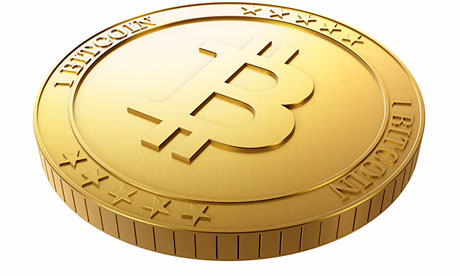 It's been a nerve-wracking past few days for cryptocurrency investors.
Bitcoin prices fell about 14% to $7,200 on Monday as major banks including Bank of America, J.P. Morgan, Citigroup, Capital One, Discover, and Lloyds say they have or plan to ban customers from using their credit cards to buy cryptocurrencies like Bitcoin.
Adding to the slide: China said it would block websites offering cryptocurrency trading services and initial coin offerings using the "Great Fire Wall." That comes after China banned cryptocurrency exchanges in 2017.
In the past week, Bitcoin investors have shed roughly $67 billion in value. The total value of Bitcoin in circulation is now around $125.8 billion as some investors worry about the digital coin's long-term viability without the tacit support of major financial institutions. It's an even darker day for investors who may have bought into the asset at its peak of over $19,500 in December. Since then, the value of their stake has fallen 63%.
Fellow cryptocurrency Ethereum, meanwhile, is also now in the red for the year. Once considered the only cryptocurrency of three—Bitcoin, Ethereum, and Ripple as ranked by market cap—to have made gains in 2018, Ethereum shed some 15% in the past day and now rests at $748. Ethereum is down roughly 1% year-to-date. Ripple is down 67% in the same period to 73 cents, while Bitcoin is down 48%.
Investors also have continuing concerns about whether Bitcoin prices may be inflated due to a fellow cryptocurrency known as Tether.
Fortune