It is official. Lebanon elections will be held in May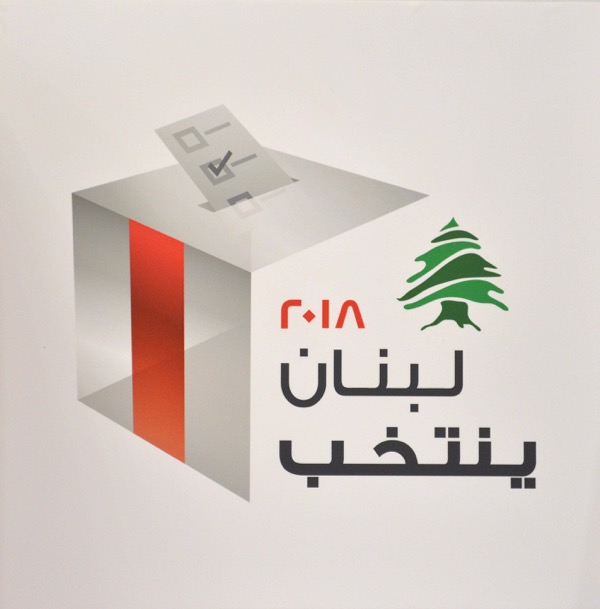 It is official. The elections in Lebanon will be held in May this year . President Michel Aoun on Monday signed the decree for the parliamentary elections. They will be the country's first in nine years.
Prime Minister Saad Hariri and Interior Minister Nouhad al-Mashnouq also signed the decree.
According to the  decree  the date of elections inside Lebanon will be held on May 6,  while poll workers will vote on May 3 and  expats residing in Arab states will cast their ballots on April 27 and those living in the rest of the world will vote on April 29.
Red Line
Earlier in the day Aoun stressed that "the parliamentary elections will be held on time," describing the vote as "a red line for the safety of both democracy and the republic."
"In these elections, the Lebanese must express their correct choices that would lead to the election of those who truly reflect their aspirations and hopes, especially that the electoral law achieves fair representation for all Lebanese from all religions, sects and affiliations," the president said, referring to the new electoral law, which will be based on proportional representation for the first time in Lebanon's history.
This law supersedes the  so called 1960 winner-takes-all law that was used in the 2009 elections.