Lebanon arrests Uber driver suspected of murdering British embassy worker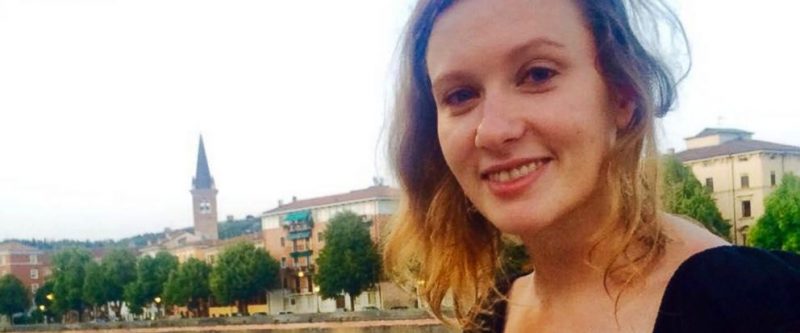 A Lebanese Uber driver with a criminal record has confessed to the killing of a British woman who worked at the British Embassy in Beirut, a Lebanese security source said on Monday.
The security source said preliminary investigations into the murder of Rebecca Dykes showed the motive was purely criminal, not political, and that the suspect had immediately confessed to the crime, which took place early on Saturday.
A spokesman for Uber said in an email: "We are horrified by this senseless act of violence. Our hearts are with the victim and her family. We are working with authorities to assist their investigation in any way we can."
Lebanon's NNA news agency reported that the suspect had picked Dykes up in his taxi in Beirut's Gemmayzeh district on Friday evening before assaulting and killing her.
Police traced his car through surveillance cameras on the highway, NNA reported.
Dykes' body was found strangled by a main road outside Beirut, a security source said on Sunday. She had worked at the British embassy for the Department for International Development, her LinkedIn page said.
British ambassador to Lebanon Hugo Shorter said on Sunday: "The whole embassy is deeply shocked, saddened by this news".
Dykes' family said in a statement issued by Britain's foreign ministry: "We are devastated by the loss of our beloved Rebecca. We are doing all we can to understand what happened."
Such crimes are rare in the Lebanese capital, a city which is considered generally safe for tourists and foreign residents.
REUTERS