Iran's Rouhani, repeats Hezbollah's accusations against Saudi Arabia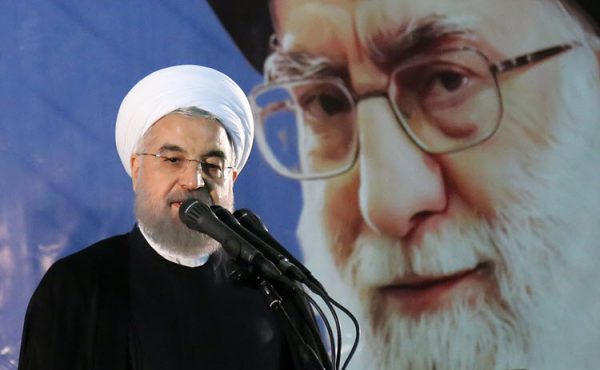 Iranian President Hassan Rouhani on Wednesday repeated the accusations that Hezbollah chief Hassan Nasrallah made against  Saudi arabia   , his country's main regional rival, saying the kingdom pressured Prime Minister Saad Hariri to resign in a "rare" intervention in another nation's affairs.
Rouhani also repeated Nasrallah's accusation that  Saudi Arabia is "begging" Israel to bomb Lebanon, he made the accusations  without naming the kingdom
Saudi Arabia has accused Hezbollah  of aiding Iran-allied rebels in Yemen, who fired a ballistic missile that was intercepted outside the Saudi capital earlier this month. Hezbollah has said Saudi Arabia forced Hariri to resign in order to bring down his coalition government, which includes the group.
Hariri  announced his unexpected resignation on Saudi TV on Nov. 4, in which he lashed out at Hezbollah and said he feared for his safety.
5 Hezbollah members  who were indicted in the murder of  former PM Rafic Hariri ( Saad's father ) are being tried by the UN backed Special Tribunal for Lebanon STL in absentia because Nasrallah refused to hand them over to the court