Assad Regime Confiscates Lebanese Prime Minister's Properties in Syria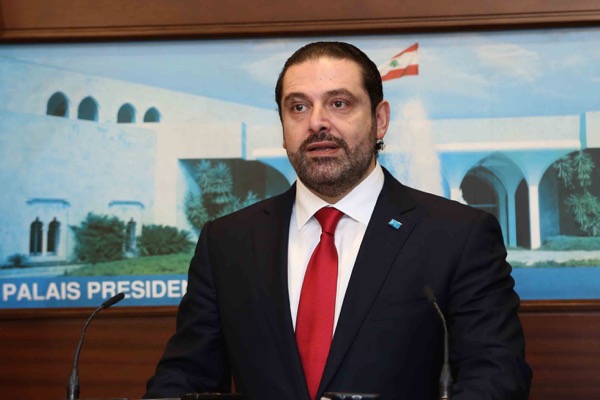 Syrian opposition sources uncovered to Asharq Al-Awsat on Thursday that the authorities in Damascus issued a decision to confiscate all the properties of Lebanon's Prime Minister Saad Hariri in Syria and transfer them to the ownership of the state, after Hariri accused the neighboring country of financing and arming terrorists.
The Syrian regime had issued a decision at the start of 2013 to confiscate the properties of Hariri. Last Aug. 22, the Syrian Justice Ministry issued a decree to follow-up on the implementation of the previous decision at the Finance Ministry's Directorate of Funds Confiscated and Seized Properties.
The decree for the confiscation of movable and immovable property came as part of a series of decisions issued by the Syrian authorities against anti-Assad politicians, intellectuals and opposition activists.
Asharq Al-Awsat received a copy of the Syrian decree. However, the newspaper could not confirm its accuracy from an independent source.
In a related development the Syrian regime reportedly also confiscated the properties of Lebanese MP Oqab Saqr , a close ally of Hariri and key member of the March 14th alliance
Asharq Al-Awsat
Note to Ya Libnan  readers 
Ya Libnan is not responsible for the comments that are posted below. We kindly ask all readers   to keep
 this space  respectful forum for discussion
All comment that are  considered  rude, insulting, a personal attack, abusive, derogatory or defamatory will be deleted 
 Ya Libnan  will also delete  comments  containing hate speech; racist, sexist, homophobic slurs, discriminatory incitement, or advocating  violence, public disorder or criminal behavior profanity , crude language and any words written in any language other than English.